Long-awaited but at last, The Assetto Corse Competizione GT World Challenge Pack DLC is finally coming to consoles, mainly PS4 and Xbox One. And we are looking at one track in particular with dreamy eyes, and yes you guessed it right; It's Imola!
Imola Has Arrived
What makes Imola so unique? The Autodromo Internazionale Enzo e Dino Ferrari Circuit (that sure is a mouthful) is a track steeped in history and culture. A staple track of F1 in the late 20th century, the track's aggressive nature made it a grand show. The track is equally as entertaining for GT cars. In 2020 the GT World Challenge raced at the track for the first time and saw epic racing throughout the field.
After the event, the ACC team got to work creating an almost pixel perfect version for the game with accurate curbs, trackside references, and more, producing the most accurate track rendering of any modern sim racing game.
The recent GT3 Europe 2020 race at Imola is evident that this stellar track was sorely missed on consoles. The 4.9km track is old school, running anticlockwise with grass and gravel run-off set to punish inaccurate drivers. All 22 turns matter, which is why your setup is super crucial around this track.
So, now the track is on consoles. And with it comes the joy of racing past each corner at exhilarating speeds—race on the circuit in GT3 or GT4 cars. Coach Dave Academy offers ACC Setups for all GT3 cars for the Imola circuit compatible across all platforms and GT4 Imola setups will be released next week. So, keep an eye out for them as well!
Ferrari and Mercedes Evo Cars Available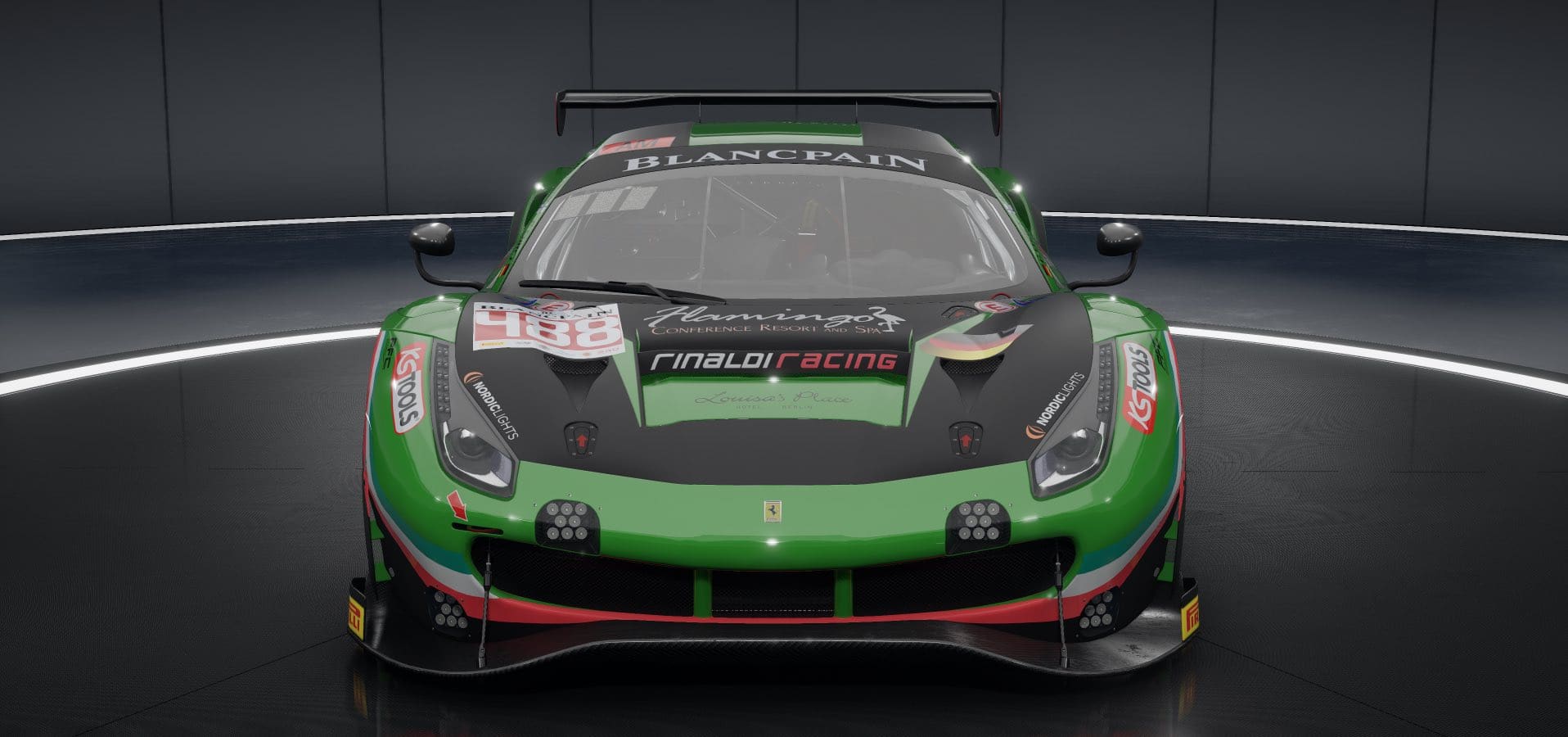 The Ferrari 488 GT3 Evo contains many small but noticeable updates over the previous 2018 version. Along with subtly upgraded aerodynamics, it also has shorter 5th and 6th gear ratios to help with acceleration at the top end.
There is also a much more aggressive torque curve that helps you get out of corners easier, but this comes at the cost of traction, which is where our ACC Ferrari Evo Setups step in. The Academy drivers and engineers focused heavily on improving drivability out of slow corners and we're really happy with the results.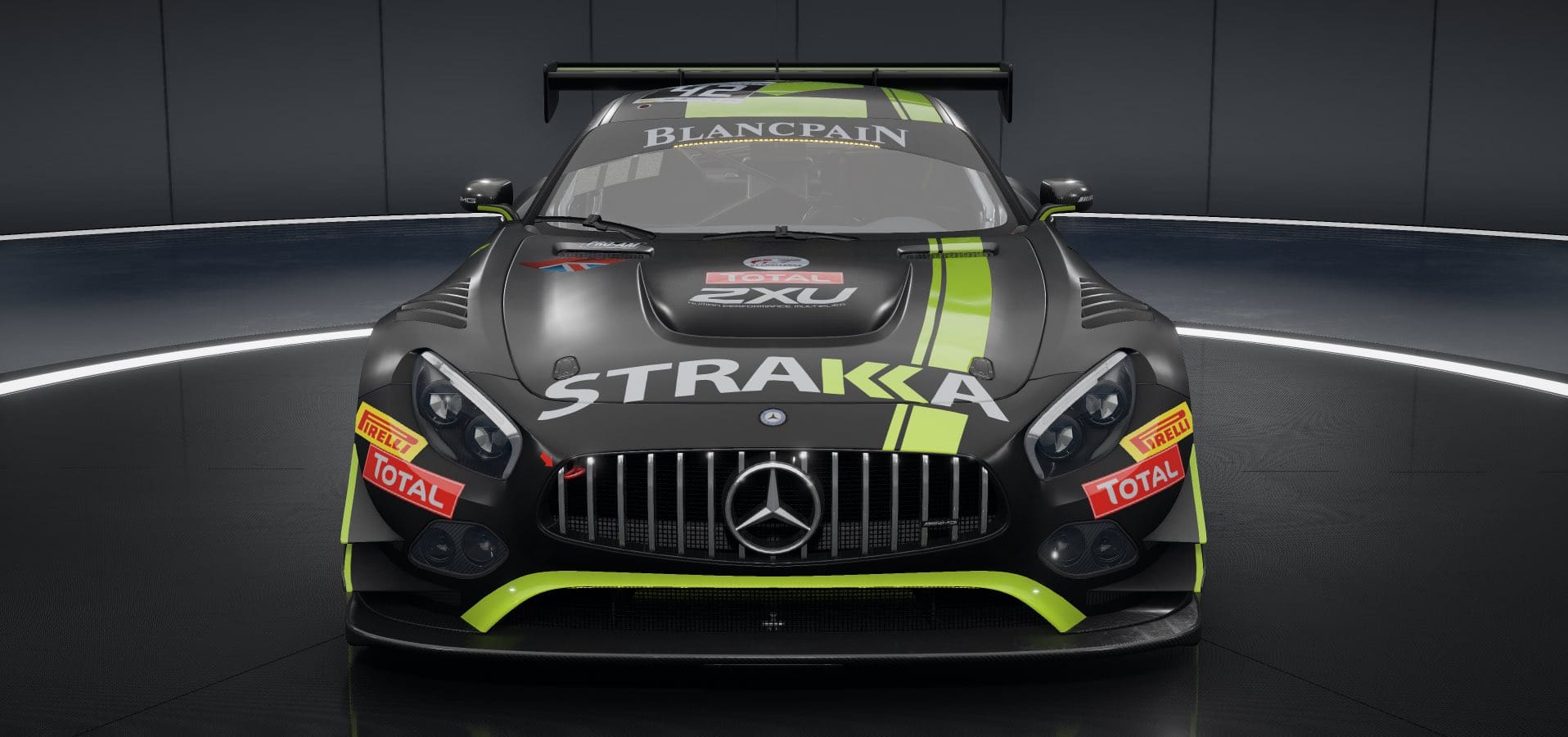 The original AMG was released in 2015 and has not received any significant updates until the latest Evo version. The new Mercedes AMG GT3 Evo has many more visual changes, with a brand new grille and redesigned rear end.
The result of their work is a car that is more nervous at high speed, but easier to rotate and a bit more aggressive. The Mercedes AMG GT3 Evo is particularly strong at Imola, dominating events on The Sim Grid and other leagues.
Our ACC Mercedes AMG Evo Setups focus on improving high-end stability without compromising its ability to ride curbs.
Console Compatible Setups
Car Setups are an indispensable part of ACC, and every single car and track have their sweet spot. Hence, it should come as no surprise that each vehicle and Imola, in general, have their setup configurations too.
PC sim racers have had the pleasure of using Coach Dave setups on their cars at Imola, and now, console racers will get to enjoy the same high-quality setups on this awesome track.
Coach Dave Setups are readily available and fully compatible on console. To install the setups, simply use our Console Wizard which is available in the Downloads section of your profile.
Please Note: For certain 2020 circuits on the new tyre compound, there are strict camber limits placed on the cars compared to 2019. This only applies to European circuits as the IGTC circuits still utilise the 2019 tyre, even when selecting the 2020 season. Because the console wizard cannot determine whether you are on a camber restricted 2020 European circuit, or an unrestricted IGTC circuit, it will show the maximum camber allowed for the car at the unrestricted circuits. If you see a value on the camber higher than what you can achieve, it just means that in the setup, the maximum camber value has been selected.