Assetto Corsa Competizione has revolved mostly around the European side of the world, including just a handful of further-flung circuits. Back in early 2020, we saw the release of the Intercontinental GT Pack, adding to the game Laguna Seca, Mount Panorama, Kyalami and Suzuka, but since then, we've seen no new releases outside Europe… until now!
The 'Big Three' of American motorsport
So, what will this American Track Pack add, we hear you ask?
Watkins Glen
Indianapolis Motor Speedway
Circuit of the Americas
Pretty iconic trio, huh? With today's release, we've got our hands on three of the best tracks that the USA has to offer. They all offer their own unique challenges, with some more common than others in the Sim Racing world. The likes of Watkins Glen is steeped in motor racing history, whilst the configuration of Indianapolis included in this pack is the new kid on the block – its layout being formed as recent as 2014.
Oh, did we forget to mention all three circuits are laser-scanned too? Expect the same quality as usual from Kunos Simulazioni and 505 Games. Let's dive into a few more details about each circuit…
Circuit of the Americas
Teased all the way back in November during Kunos' keynote event, we've been eagerly awaiting COTA's release for a while. The 5.5-kilometre circuit isn't an unfamiliar face to many, hosting the US GP in Formula 1 since its opening in 2012. However, in the GT world, it's been hosting since 2019, becoming a staple of the GT World Challenge America series ever since.
It's of course a warmly welcomed addition to Assetto Corsa Competizione – it's long back straight will provide some amazing overtaking opportunities, whilst the high-speed sweeping nature of the first sector will allow you to really push your car to its limits. No matter your choice of car, we've got you covered here at Coach Dave Academy if you're in need of some setups.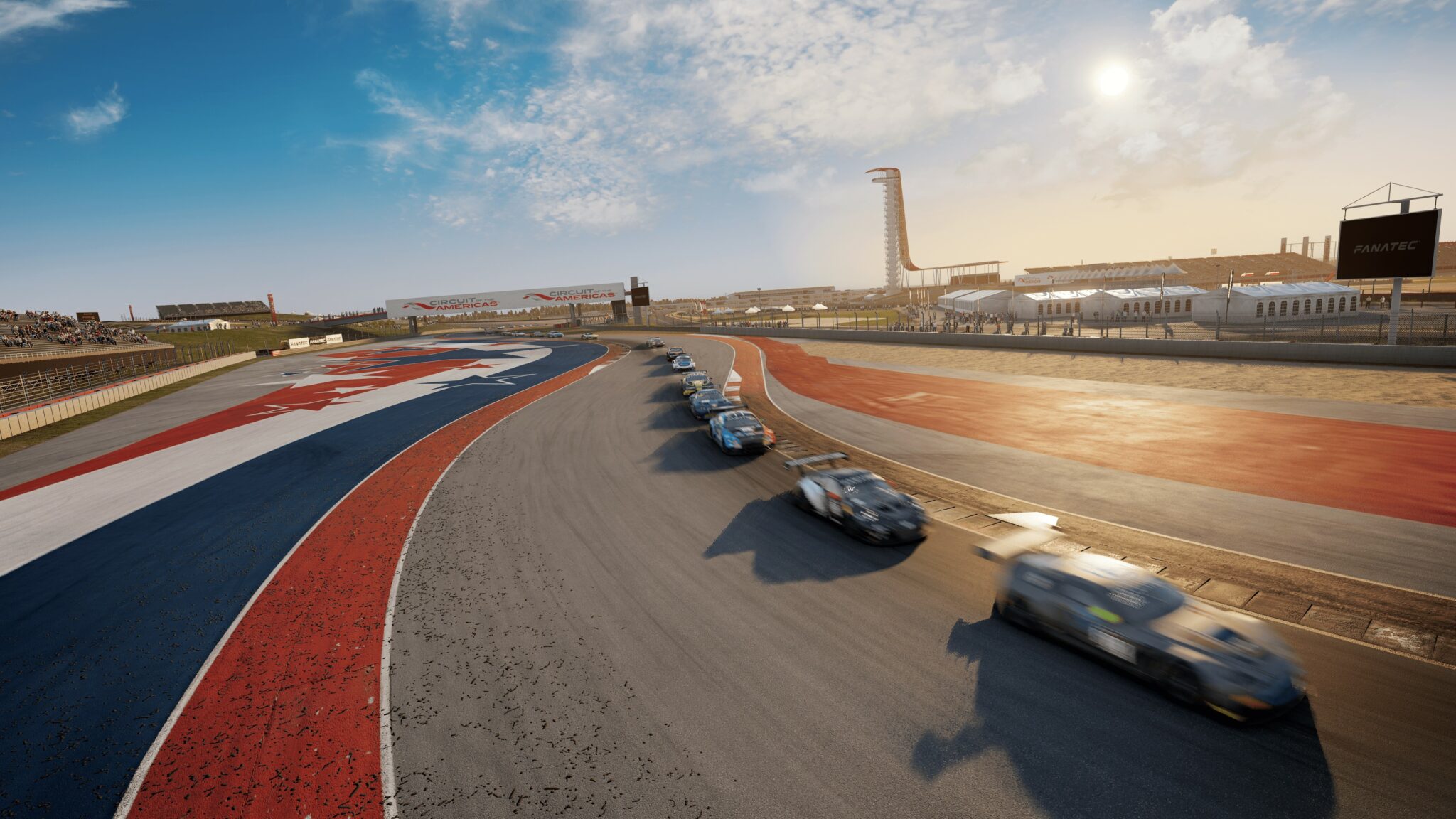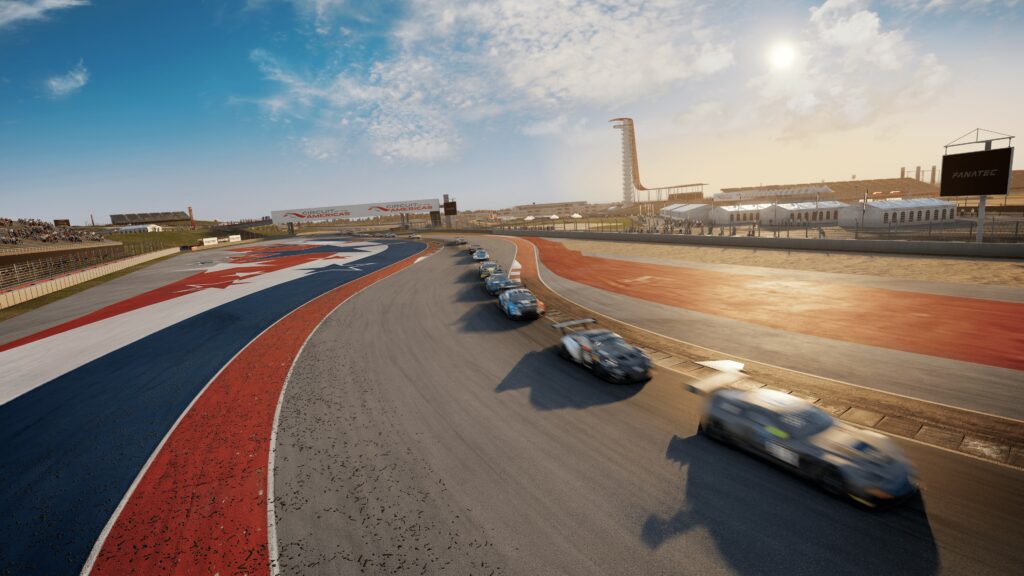 Indianapolis
Sorry to disappoint, we won't be able to race around the full oval circuit…
But, the Indy Road Course is far better suited to a GT car, so fear not! Come 2014 and the old infield layout previously used by Formula 1 was changed in order to allow IndyCar to visit the circuit. Give it a few years and the GT World Challenge America decided it would try out the 'new' circuit, first visiting in 2020 for the 8 hours of Indianapolis.
It was certainly worth it too – the 2021 edition putting on an incredible race which saw Audi Sport Team Sainteloc coming home victorious in their dazzling red, white and blue special livery.
Back to ACC and the track looks as stunning as you would have expected, posing a unique challenge to drivers considering the strange blend of an oval and standard infield race track. Banked corners, high-speed chicanes and hard braking zones are all on the menu. Expect some enthralling action to come out of the Indiana-based circuit.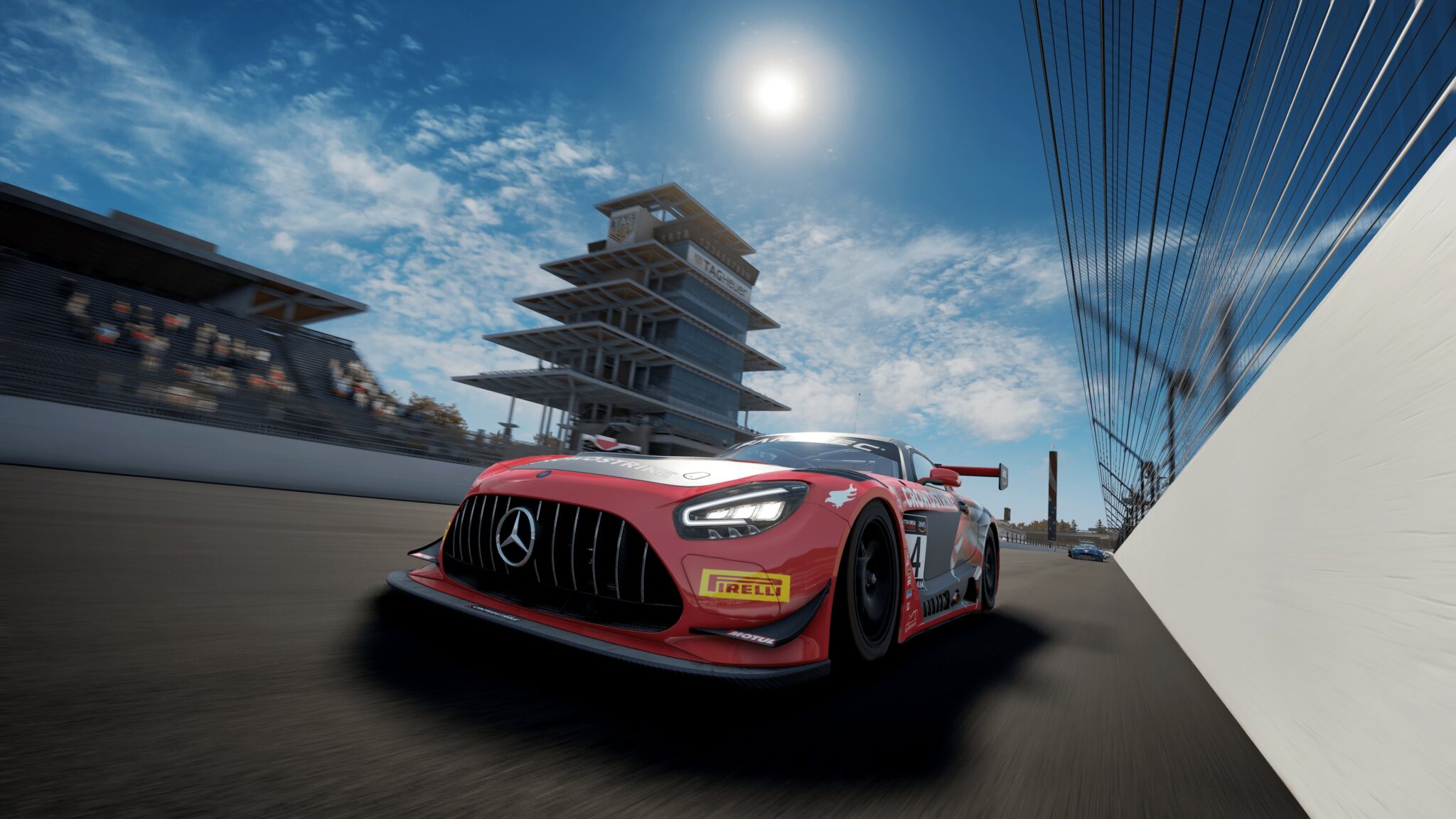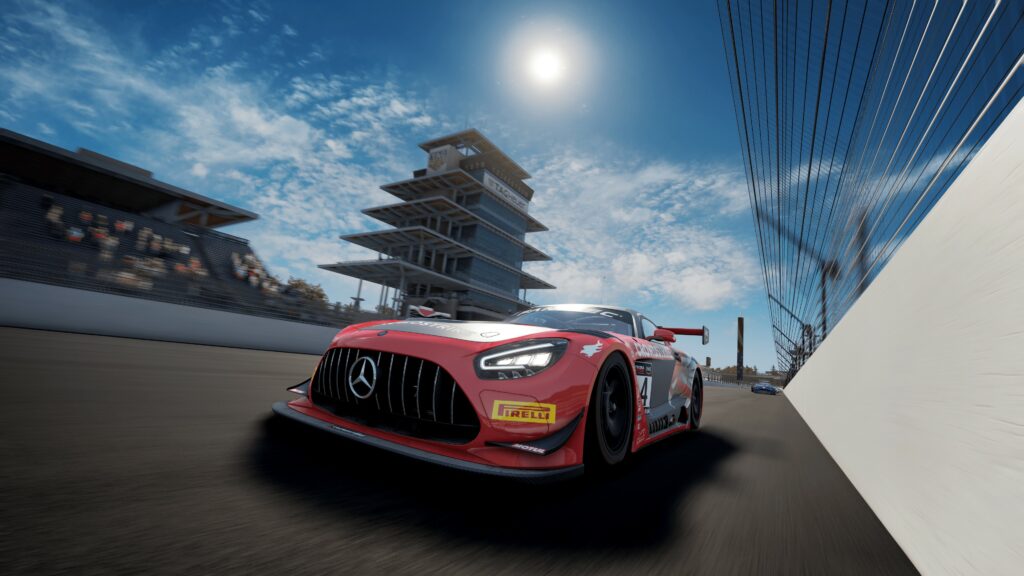 Watkins Glen
A true staple of Sim Racing, Watkins Glen is a fan-favourite in other titles such as iRacing. Steeped in history, there's no doubting the hype around its release, as the 5.5-kilometre circuit will allow you to take to the same asphalt as motor racing legends.
Hosting the 6 hours of Watkins Glen as part of the IMSA SportsCar Championship on more occasions than we can count, it's also been a part of the Formula 1 and IndyCar calendars at various points across its history. However, more importantly, it's been a key race in GT World Challenge America, popping in and out of the series since the 1990s. Disregarding the 2020 off-year due to the Covid-19 pandemic, it's been on the modern-day calendar since 2018 and will host a round once again in 2022 in just under a month's time.
As it lands in ACC, you'll be able to roar up the hill and through the sweeping curves of the first sector – of course avoiding a pesky track limits warning on the exit of turn 1 – before attacking that iconic high-speed chicane. Watkins Glen isn't a place you can relax for a moment.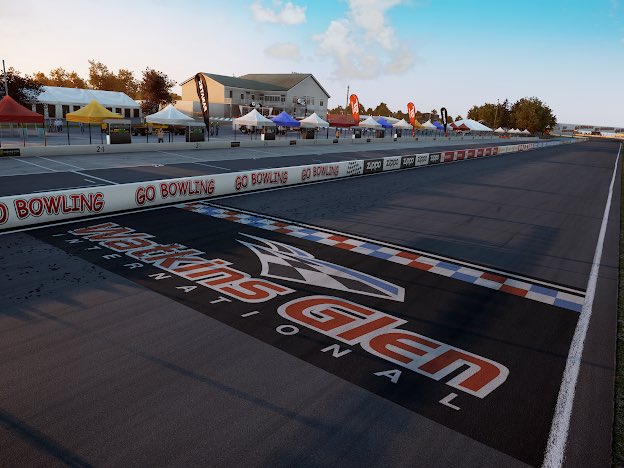 Want to get out on track?
With each of the three brand new circuits in ACC, you'll be getting a trio of wildly different challenges. Over at SimGrid, we've got a plethora of amazing hosts, so make sure to check out our hosts page to keep yourself up to date if you'd like the sound of a launch day event! 
Meanwhile, we'll be working behind the scenes at Coach Dave Academy to get you some setups for the new additions – keep an eye on our Discord and social media for updates.