With the new year almost upon us, it's time for Season 1 of iRacing in 2022! The latest update has brought us three new cars, a new track and an almost new track in the form of re-scanned Watkins Glen, so let's see what they are all like and delve a little deeper into these brand new additions.
The Mercedes-AMG F1 W12 E Performance comes to iRacing
Arguably the biggest talking point amongst Sim Racers this week has been the introduction of Mercedes-AMG Petronas Formula One Team's 2021 constructors winning car. Having worked closely with iRacing, the two superpowers of their relative worlds have united to create one of the best cars we've ever been able to drive.
Touted by many as the closest we will ever get to driving a real Formula 1 car, the W12 is a brilliant driving experience. The car model is more or less perfect and comes with all of the modern-day cockpit amenities that can be operated by the driver, such as differential adjustments, brake migration, ERS deployment and the brake magic feature we all came to know about earlier this year. This kind of thing is more than we get in the official F1 games and really helps you, the driver, to feel ever closer to the W12.
The pure downforce this car produces is mind-blowing and is captured so so well in iRacing. If you want something high-grip and high-octane, the Mercedes-AMG W12 E Performance is more than worth your money, and will appear in its own series for you to do battle in.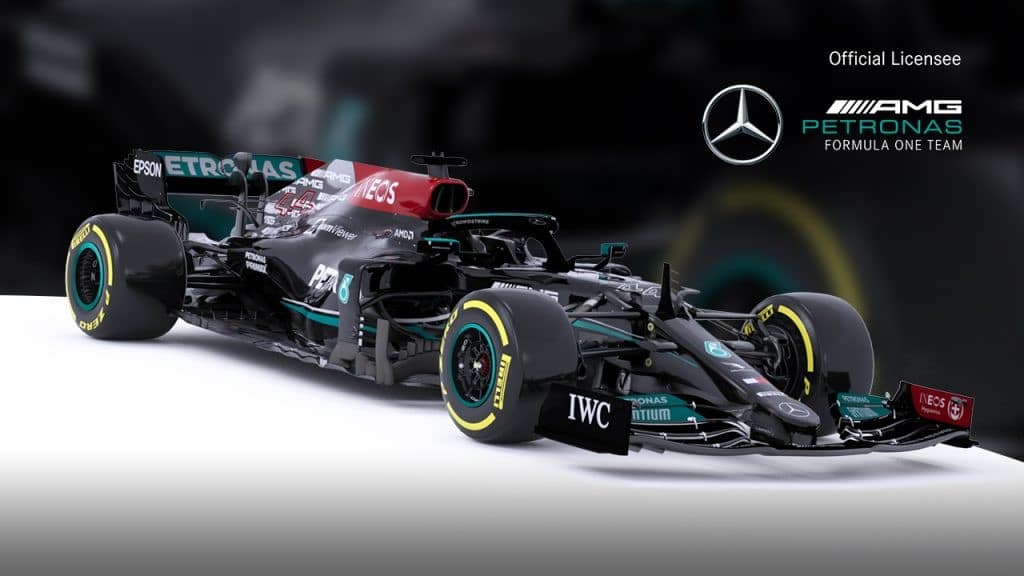 iRacing brings Knockhill into the lineup as Watkins Glen sees a makeover
Knockhill is one of the UK's most exhilarating tracks, and now, you can drive it in all of it's laser-scanned glory. The Scottish rollercoaster poses many challenges to the driver, as its multiple off-camber, high-speed corners puts your car to the real test. Perfect for cars on the slower end of the spectrum, you'll be able to have some real fun in machinery such as TCR cars, Formula Vee and maybe even a Porsche Cup. You'll go light, compress, light, compress, all as you chuck it over the kerbs and navigate the 7 corners as fast as you'd like.
Whilst Knockhill steals all the glory for tracks, Watkins Glen saw a big upgrade in the background. The fan-favourite US circuit is steeped in history and has become a staple venue to many iRacers, so it was always bound to see a re-scanning sooner or later. Well, its time has come, as the circuit's 4 layouts are upgraded to modern standards and are completely rebuilt from the ground upwards.
Kerbs, runoff and other important details have been adjusted at certain corners, all coming together to create a far more realistic and up to date experience. Oh and remember, you won't have to empty your pockets any further for this.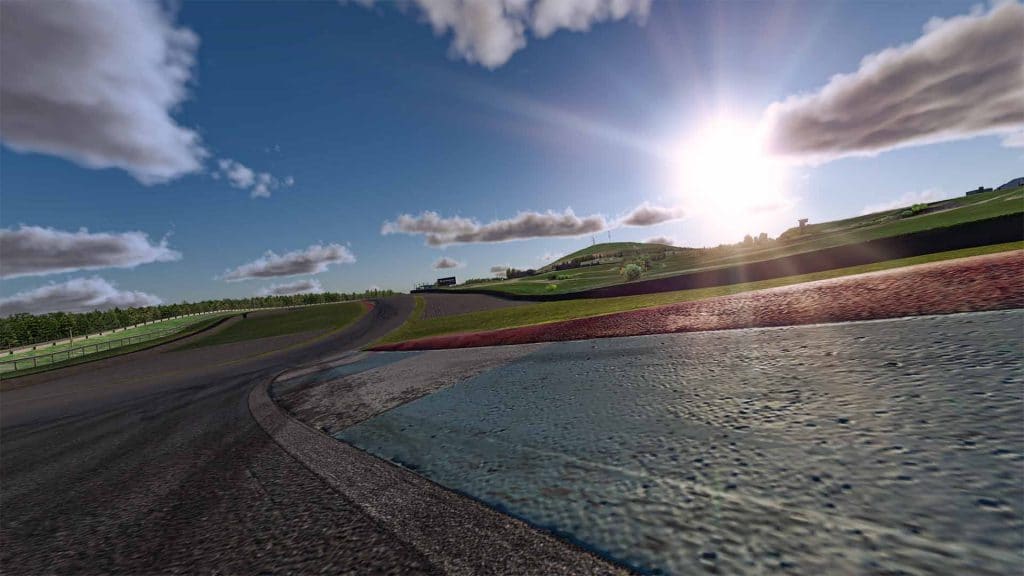 The TCR grid expands
TCR's are always a blast to drive – wheel to wheel action is amongst the best in these cars, and they are always happy to undergo a bit of "rubbing is racing". There's no doubting the class' credibility in iRacing, but well, there was only ever one – the Audi RS 3 LMS. Don't you worry though, that's all changing, as 2022 Season 1 sees us treated to two new cars to join the TCR field – the Honda Civic Type R and the Hyundai Elantra N TC.
The two are of course added in style, coming with the same quality you'd expect from iRacing. Both are approachable cars due to their front-wheel drive and have seen various success in real-life championships such as WTCR and BTCC, so are sure to be great platforms to work with. Strap yourselves in, as the Honda and Hyundai at tracks such as Knockhill will keep you on the edge of your seat.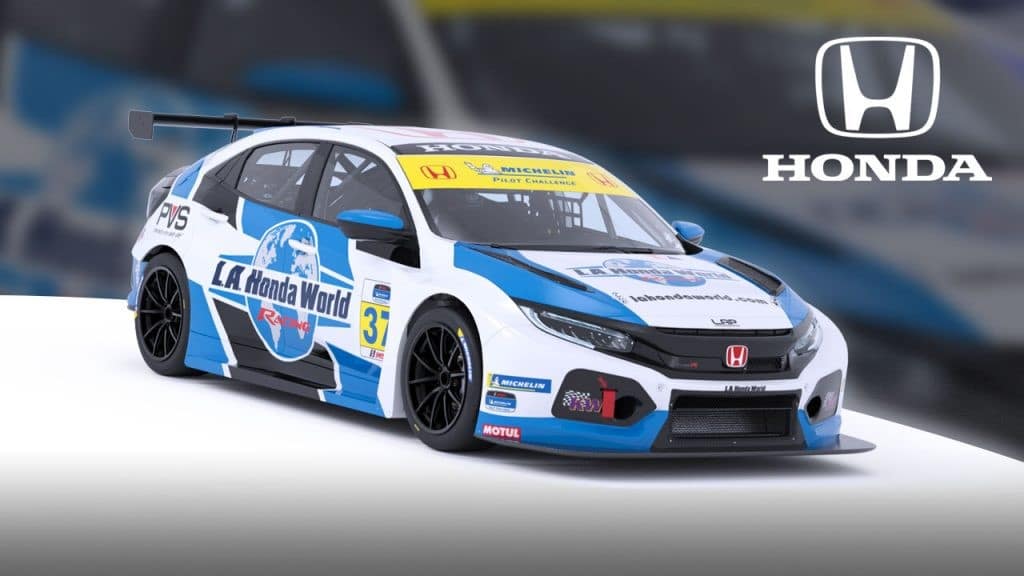 What does the new season mean for Coach Dave Academy?
After we delved into iRacing for 2021 Season 4, we kept you supplied with setups for many of the big series you know and love. So, what are our plans as we head into the new year?
Well, we are going to continue to provide you with setups for the "big three" – IMSA, VRS Sprint/Endurance and the Porsche Cup Series:
IMSA:
Dallara P217
Ferrari 488 GT3 EVO
BMW M4 GT3
Lamborghini Huracan GT3 EVO
Porsche 991.2 GT3 R
VRS Sprint/Endurance:
Ferrari 488 GT3 EVO
BMW M4 GT3
Lamborghini Huracan GT3 EVO
Porsche 991.2 GT3 R
Audi R8 GT3
Porsche Cup:
Porsche Cup Open Series
Fixed Data Packs:
Porsche Cup Fixed Data Pack
Ferrari 488 Challenge Fixed Data Pack
As per usual, you'll be able to access all of these setups via our iRacing Setup Subscription, or if you'd just like setups for one car, there's always our bundles!