We mean the green hell of course! The Nordschleife is on its way to ACC!
Once SRO and ADAC announced their partnership earlier this year, which will see the N24 become part of the Intercontinental GT Challenge, every sim racer had one question on their mind.
Nordschleife to ACC when?
Well, news dropped this weekend, probably prematurely, because the media team at Nurburgring made a scheduling error with their press release, that ACC is getting the Nordschleife in 2024.
This prompted Kunos and the Assetto Corsa Competizione media team to release the news themselves.
It is an early Christmas present for all the sim racers worldwide to get excited about.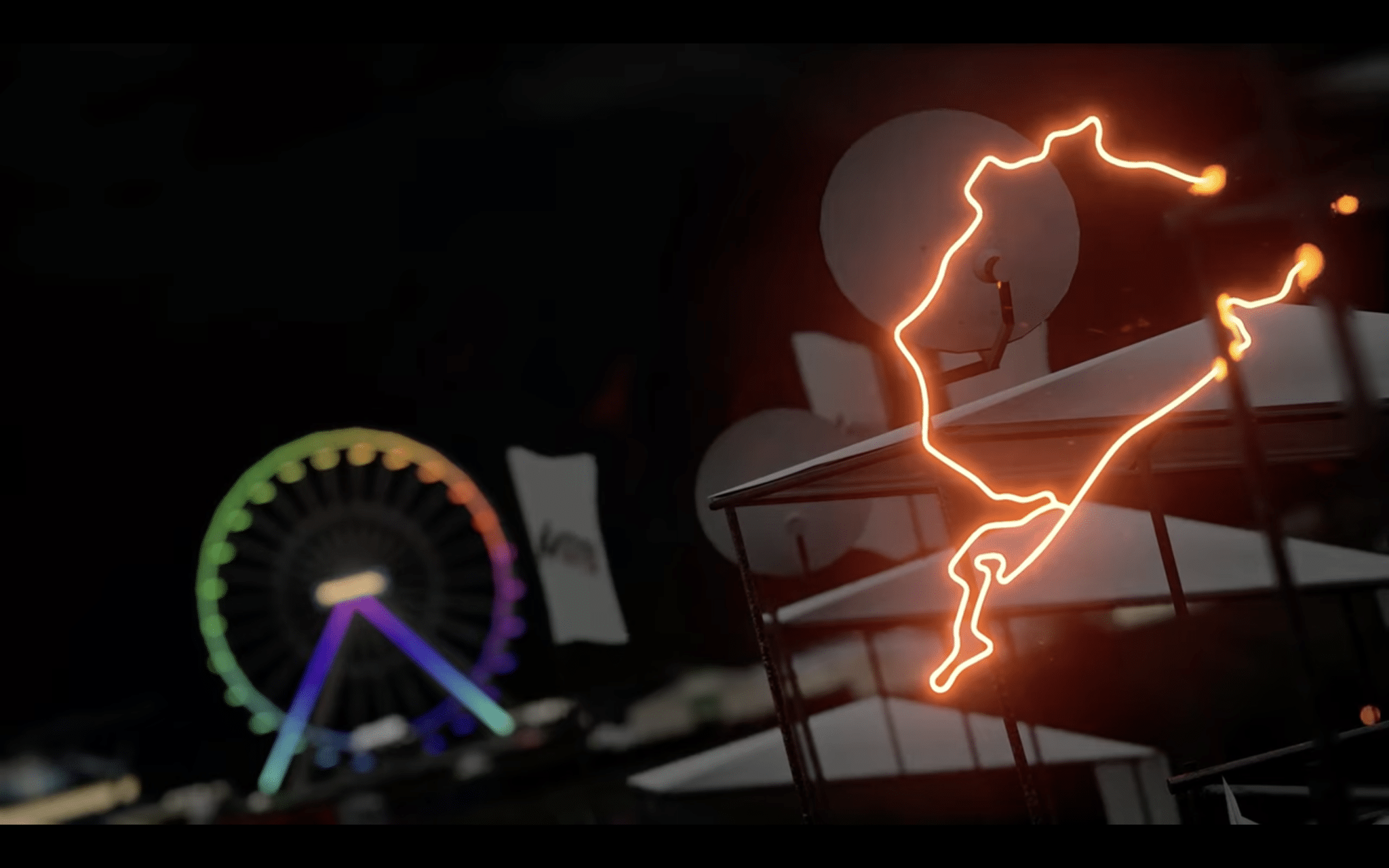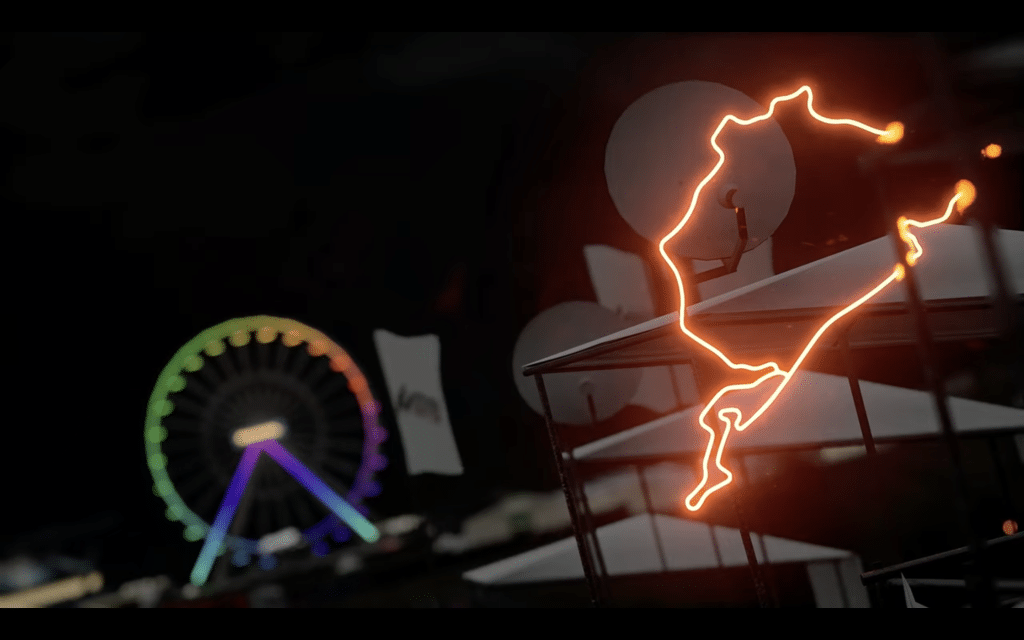 It comes at a good time, however.
ACC has been in a bit of a stale zone of late, with many grumblings around the communities about ACC being the same old same old with no new variations.
It left sim racers searching for more.
With the latest announcements and releases from other titles, such as RF2 daily racing – which saw 10,000 sign up for the beta in the first two weeks – and iRacing, with the announcement about rain hopefully coming in December, was this a bounce-back announcement from ACC to keep its player base active before they seek pastures new?
Who doesn't get excited about the Nurburgring Nordschleife?
The roaring GT3 engines and screaming GT4 engines pounding around the German mountains whilst the nearby towns and villages sleep at night get our race buds tingling!
See the video for yourself:
We already envision 100s of SimGrid communities launching 24 hours of Nordschleife welcome parties!
The 20.83km circuit will be an instant hit with the ACC fan base. If ACC's reincarnation of race tracks is anything to go by, this laser-scanned circuit will be something of a masterpiece.
150 corners PER LAP!
If they are using the official 24-hour layout, the circuit will see more than 150 corners PER LAP with elevation differences of 300m. You would expect GT3 cars to set laps around the 8-minute mark at the sharp end.
You can be sure Coach Dave Academy will be hard at work creating your professional setups for Nordschleife when it releases.
Until then, we shall see you on the next lap!