Your Sim Racing experience might not depend on your platform, but it does depend on your hardware. It is a relatively stress-free experience if you're racing on a console, as you don't have to worry about the specs over there. However, if you're a sim racer that plies their trade on PC, your computer hardware specifications indicate your overall gaming performance, and we all know how important that is.
Importance of a Competent Graphics Card
For sim racing, your hardware dictates the overall reliability of a game. Not just Assetto Corsa Competizione, but any sim racing title places the most emphasis on your CPU. This is because your processor plays a massive role in simulating the physics of your car, systems, tracks and controlling the AI.
Your GPU is equally essential, if not more, in rendering everything that is meant to show up on your screen. Your graphics card is responsible for rendering the cars, tracks, weather effects and cosmetic as well as damage effects during any event. Not just that, the GPU also renders the textures, surfaces, and shadows and lighting.
With that being said, let's take a look at a brief guide on selecting the right GPU for you:
What elements are important to consider when buying a Graphics Card?
Budget
Probably the biggest hurdle for most gaming enthusiasts is the prices of most graphics cards. For example, the latest RTX and Radeon RX cards may be pricey on the top end of the range, while you are guaranteed to find cheaper alternatives at a slightly compromised performance limit. So, fix your budget well in advance. A good idea to gauge your exact budget would be to check the requirements you need.
Technology Offered
This aspect is entirely down to personal preferences. Your GPU and your display are related to each other, and your display requirements will define your choice. For example, if you wish to race in 4K at 60FPS (minimum), you will have to burn a massive hole in your pocket to get the top-end cards (if they are available, that is). On the other hand, most cards on the markets will do the trick if you are comfortable with 1080p gaming with 30-60FPS of performance. Similarly, if you don't want the latest tech like Ray Tracing and DLSS, you can save some valuable cash avoiding those cards.
Bottleneck Specs
Lastly, it is vital to ensure you have a balanced PC configuration. A "bottleneck" occurs when one of your hardware devices is vastly underpowered than the other chipsets. For example, if you are running an RTX 2080 but have an Intel i3 processor, your CPU becomes the bottleneck, and you will not be able to extract 100% performance from your GPU. Similarly, you can have a 30-series GPU from Nvidia and an Intel i9, but they will be useless with just 4GB of RAM. So, build your PC wisely and as per your needs.
Our Top Graphics Card Recommendations
We have excluded the 30-series, for now, to keep our list realistic as supplies are scarce and don't fit most of the players' budgets. So, with that out of the way, here are our top picks for the best graphics cards for sim racing.
Our first name on the list is a very pocket-friendly option. This card is as good as budget GPUs can get. AMD set out to create the best possible budget card for 1080p gaming and beat Nvidia in the process and quite comfortably.
With a Base Clock at 1,607 MHz and a Boost Clock of 1,750 MHz, the RX 5600 XT is perfect for 1080p gaming and is accessible on the price point. We recommend buying the GIGABYTE version as GIGABYTE has dedicated a lot of focus to optimising the cooling with this GPU to help it achieve the highest possible performance for the price. Sidenote, this card can also run VR!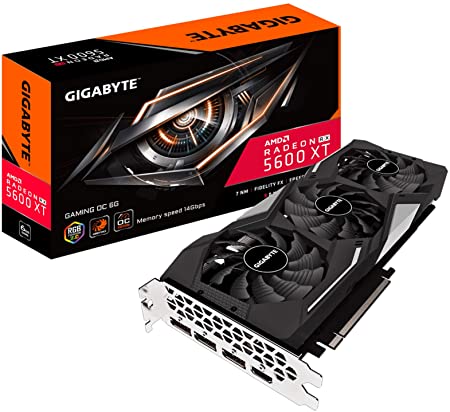 Can the Radeon RX 5600 XT Run ACC/iRacing/rFactor2?
You should be able to run all these games on high, as long as the resolution is capped at 1080p (recommended).
If the RX 5600 XT is still a bit over budget, you have another option on which one can rely. While the GTX 1660 Super is slightly less potent than the 5600 (around 10-15% less powerful than the AMD card), it is still a bang for your buck with the reliable Nvidia quality in the package.
The 1660 Super has a Base Clock of 1,530 MHz and a Boost Clock of 1,830 MHz. The MSI version is our suggestion as it is the best-tuned card for your needs. Remember that 1080p is the most suitable resolution to run this on, but you also get a VR-ready card.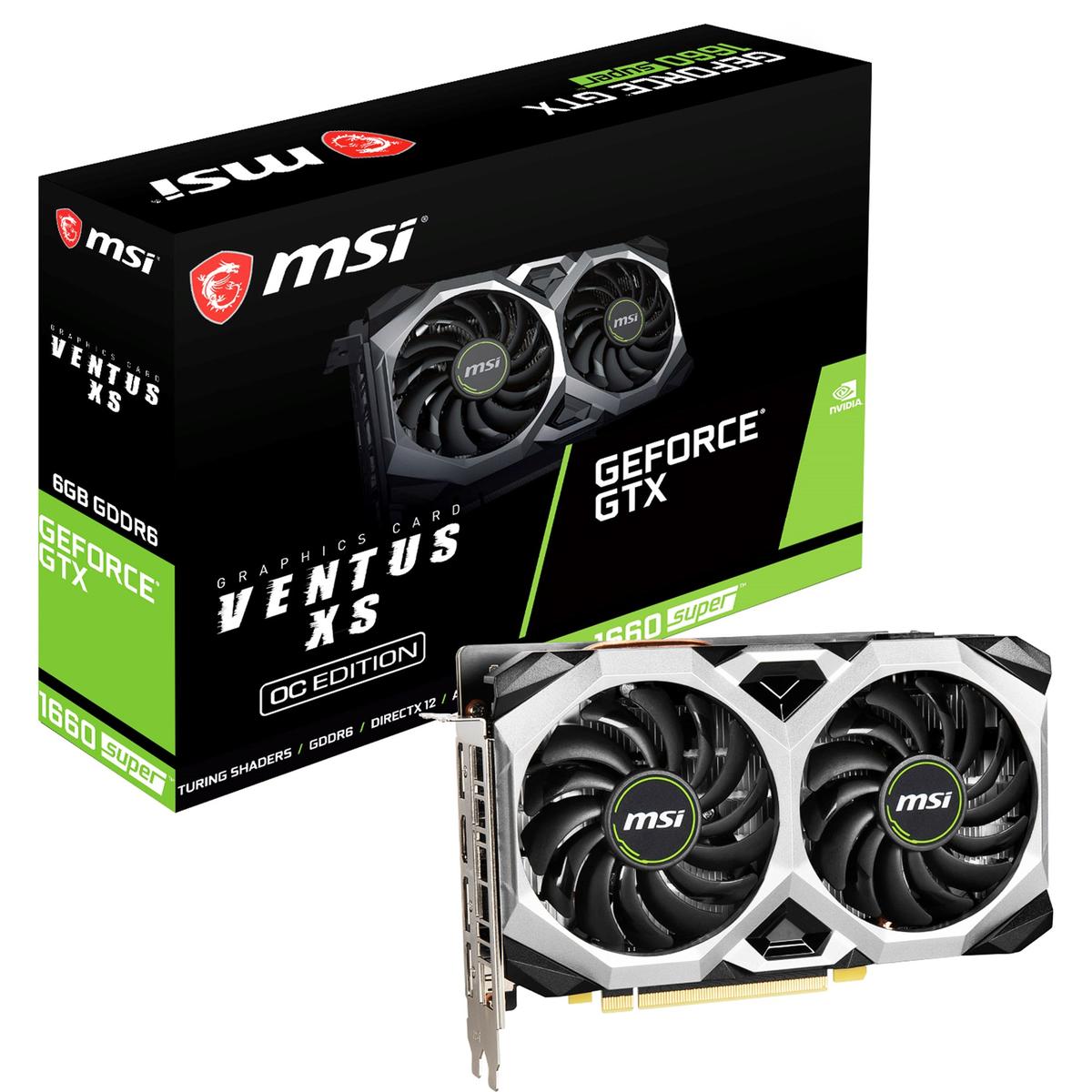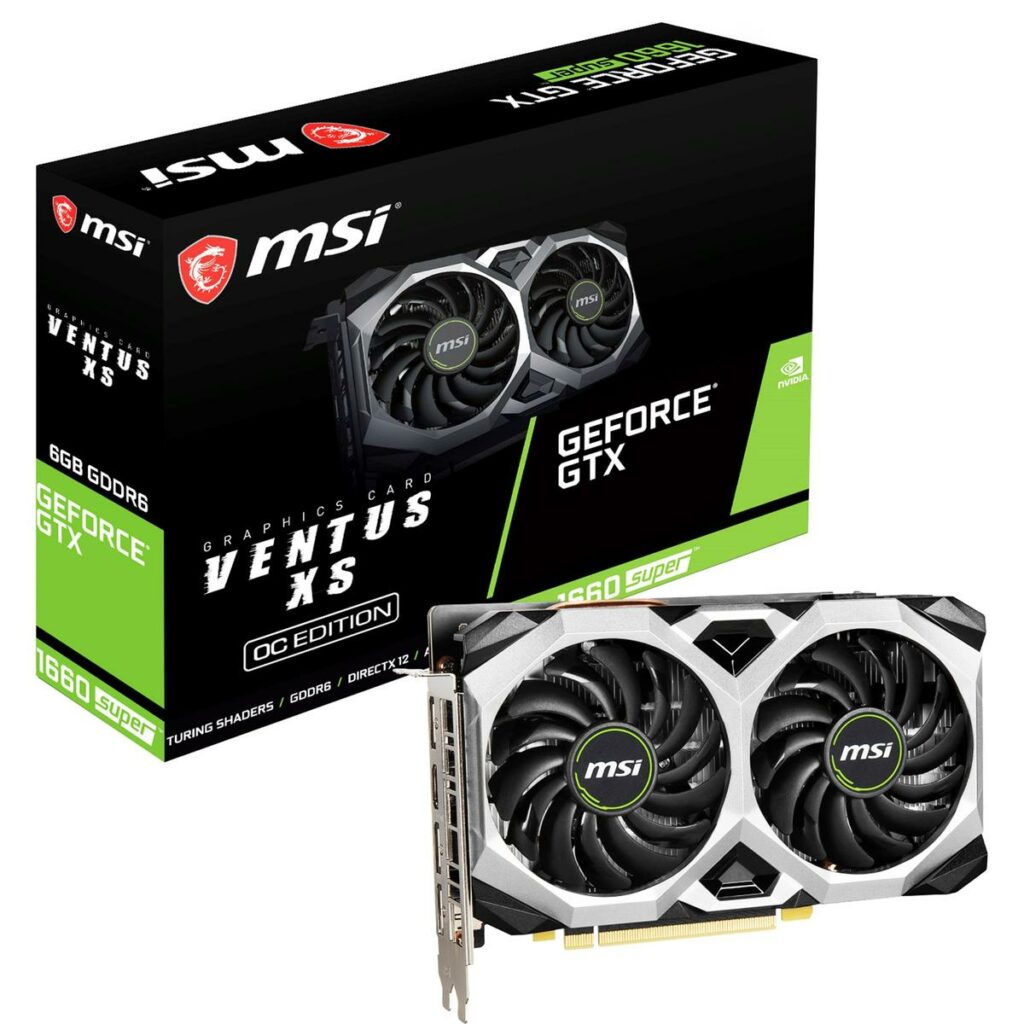 Can the GeForce GTX 1660 Super Run ACC/iRacing/rFactor2?
Given that the 1660 Super is just 10% less powerful (at worst) than the 5600 XT, you should be able to run all these games at high settings, at least.
Another Radeon invention and a big brother (by quite a margin) to the 5600 XT, this special edition card serves as an upgrade to the humble 1080p card while still being budget-friendly. With the 5700 XT, you can easily game at 1440p and support 4K gaming (with up to 8K resolution). However, 1440p remains the sweet spot.
XFX has provided the RX 5700 XT Thicc III Ultra with an improved 1,810 MHz Base Clock, which is 205 MHz faster than the stock RX 5700 XT, while also providing an enhanced 120 MHz to the Boost Clock coming in at 2,025 MHZ. XFX is the best version, with their enhanced cooling and extra speed. The card is also suitable for the latest VR headsets and is probably the best mid-range card on the market right now.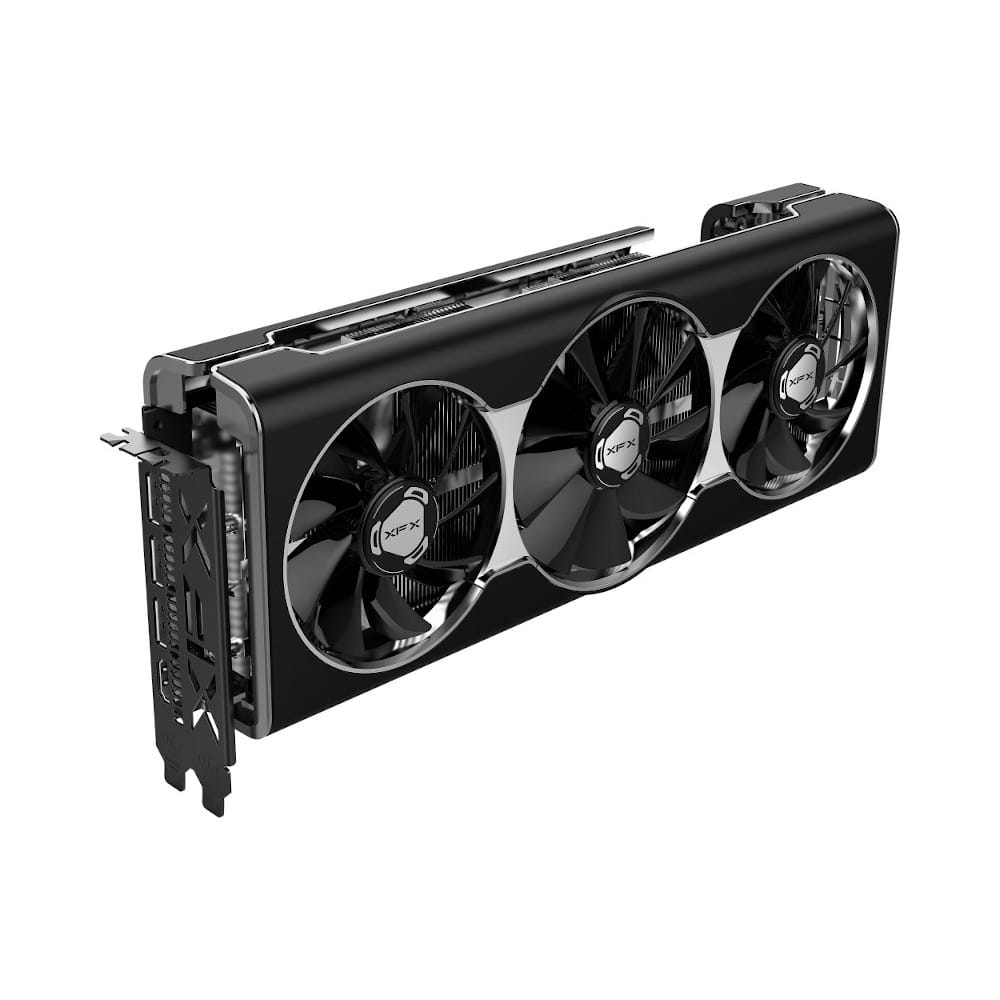 Can the Radeon RX 5700 XT THICC III Ultra Run ACC/iRacing/rFactor2?
It would be a shame if a graphic card named so richly cannot run these games. You should be able to game easily at the highest settings (also called ultra) at 1080p and at up to high settings at 4K resolution (maybe more if you tweak your settings right).
In a case of shifted roles, the Nvidia takes the cake here as the better 1440p card. The RTX 2070 Super beats the 5700 XT mentioned above but is slightly more expensive than the AMD chip. However, the 5700 XT is still the better overall card (thanks to the price).
With a Base Clock of 1,635 MHz and a Boost Clock of 1,845 MHz, the RTX 2070 Super is a fantastic choice, albeit a little pricey. The Asus configured chip is your best bet, nailing most benchmarking tests, and it is yet another proven mid-range option. Also, RTX!
Can the GeForce RTX 2070 Super Run ACC/iRacing/rFactor2?
Broadly speaking, any 20-series graphics card should be able to run any AAA title at high to highest settings and 2070 is in the upper tier of that series. So expect top gaming at 1080p and 1440p and high graphics performance at 4K.
The only premium card on our list, the 2080 Ti Founders Edition, is the royalty of upper echelon graphic cards. Before the release of the 30-series, the 2080 Ti FE was the best graphics card in the industry by a country mile. Watch the GPU deliver excellent 4K gaming performance without breaking a sweat. The price tag is scary, though.
With a Base Clock of 1,350 MHz and a Boost Clock of 1,635 MHz, the 2080 Ti FE blows all competition out of the water (the 3090 has it beat now, sadly), and you are future-proofing your system to run games for many years to come. It can support 8K as well, but the recommended resolution is 4K. Opting for the MSI version is a no-brainer as MSI and Nvidia are a match made in heaven.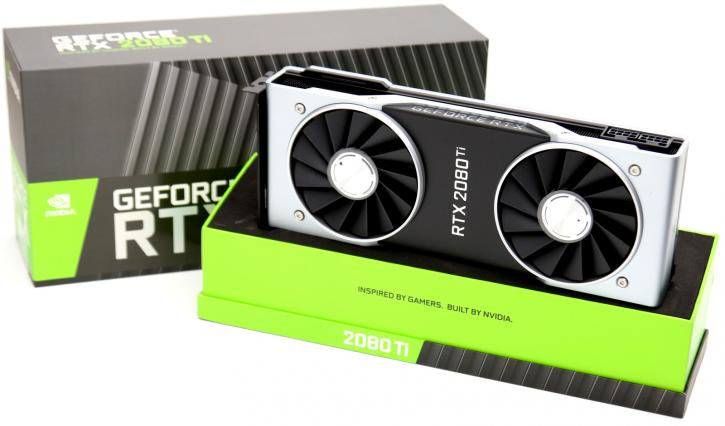 Can the GeForce RTX 2080 Ti Founders Edition Run ACC/iRacing/rFactor2?
The real question you should be asking is, what can the 2080 Ti FE NOT run. You should be able to run literally any game using this GPU at maximum settings, provided your hardware can match the GPU, and you won't have to worry about a single frame drop.
And those are our best nominations in the GPU category that you should aim for if you want to have a comfortable and competitive sim racing experience. PC building is a slow and calm process. So, take your time to select each component. As always, Coach Dave Academy is here to help you with your racing needs. Check out the various competitions at SimGrid if you're looking for some challenge or simply spend some time practising your skills over at Daily Racing. Happy racing!