The introduction of the GTP class to the IMSA WeatherTech SportsCar Championship and the release of new GT3 challengers from Porsche, Ferrari, Lamborghini and McLaren have left Sim Racers especially keen to get their hands on new content in 2023.
Spearheaded by the release of new LMDh and GT3 machinery, iRacing's latest update is packed with new content. Hot off the press, here's everything you need to know about iRacing 2023 Season 3.
A trio of new cars
Three new vehicles have landed in iRacing in usual laser-scanned glory, and it's good news for endurance racing fans. The itch for more LMDh content has finally been scratched two seasons on from the release of the BMW M Hybrid V8, whilst Stuttgart's latest and greatest GT3 machinery also joins the fray alongside a popular entry-level prototype. All three new cars come AI-enabled out of the box.
Cadillac V-Series.R GTP
Straight from the IMSA WeatherTech SportsCar Championship and FIA World Endurance Championship, General Motors' Cadillac V-Series.R joins the BMW M Hybrid V8 to grow iRacing's GTP class.
The V-Series.R is powered by a massive 5.5-litre naturally-aspirated V8 engine and spec hybrid system which results in one of the best-sounding sportscars to grace Le Mans. It boasts approximately 600 horsepower — which is adjusted in accordance with a Balance of Performance to keep it on level pegging with the BMW M Hybrid V8 — and is built to the new-for-2023 Le Mans Daytona h regulations currently used in IMSA and WEC.
The Cadillac V-Series.R is, of course, a welcome addition to iRacing and will be competing in the ever-popular IMSA iRacing Series and European Sprint/Endurance Series.
If you want to start learning the latest GTP car in iRacing, why not also do so with Coach Dave Academy setups that are now available as part of our iRacing Setup Subscription?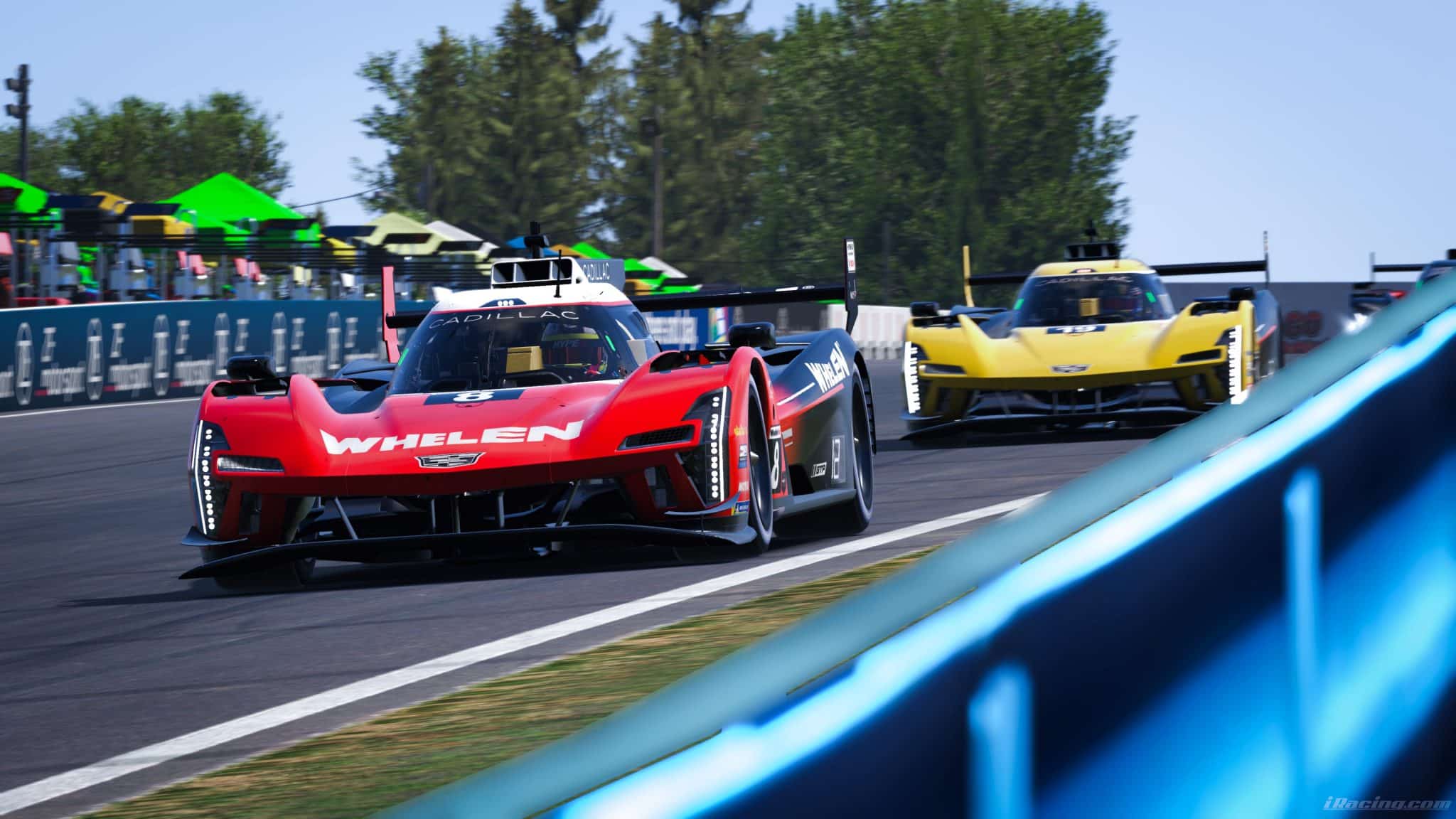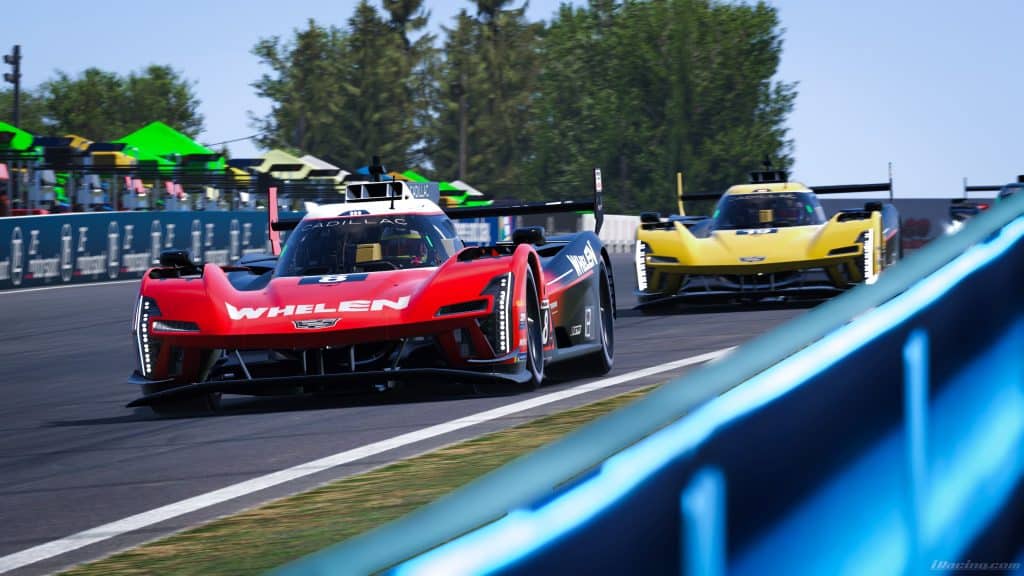 Porsche 911 GT3 R (992)
Porsche's iconic 991 generation 911 GT3 R received a major refresh ahead of the 2023 racing season. The result? The beautiful Porsche 992 GT3 R.
Despite the new aerodynamics, space-age tail light and technical advancements, Porsche's latest 992 on-track weapon is still powered by a screaming flat-six engine, albeit now with 4.2 litres in displacement rather than 4.0 — just one of many under-the-hood improvements over its predecessor.
Changes are aplenty, but it's still a Porsche, and it still drives (and sounds) like one.
Crucially, it outright replaces the 991 GT3 R in series such as the GT Sprint VRS Series, Fanatec GT3 Challenge and IMSA iRacing Series, stepping in to compete against long-time favourites such as the Lamborghini Huracan GT3 Evo and Ferrari 488 GT3 Evo — all of which cars Coach Dave Academy offers setups for in 2023 Season 3.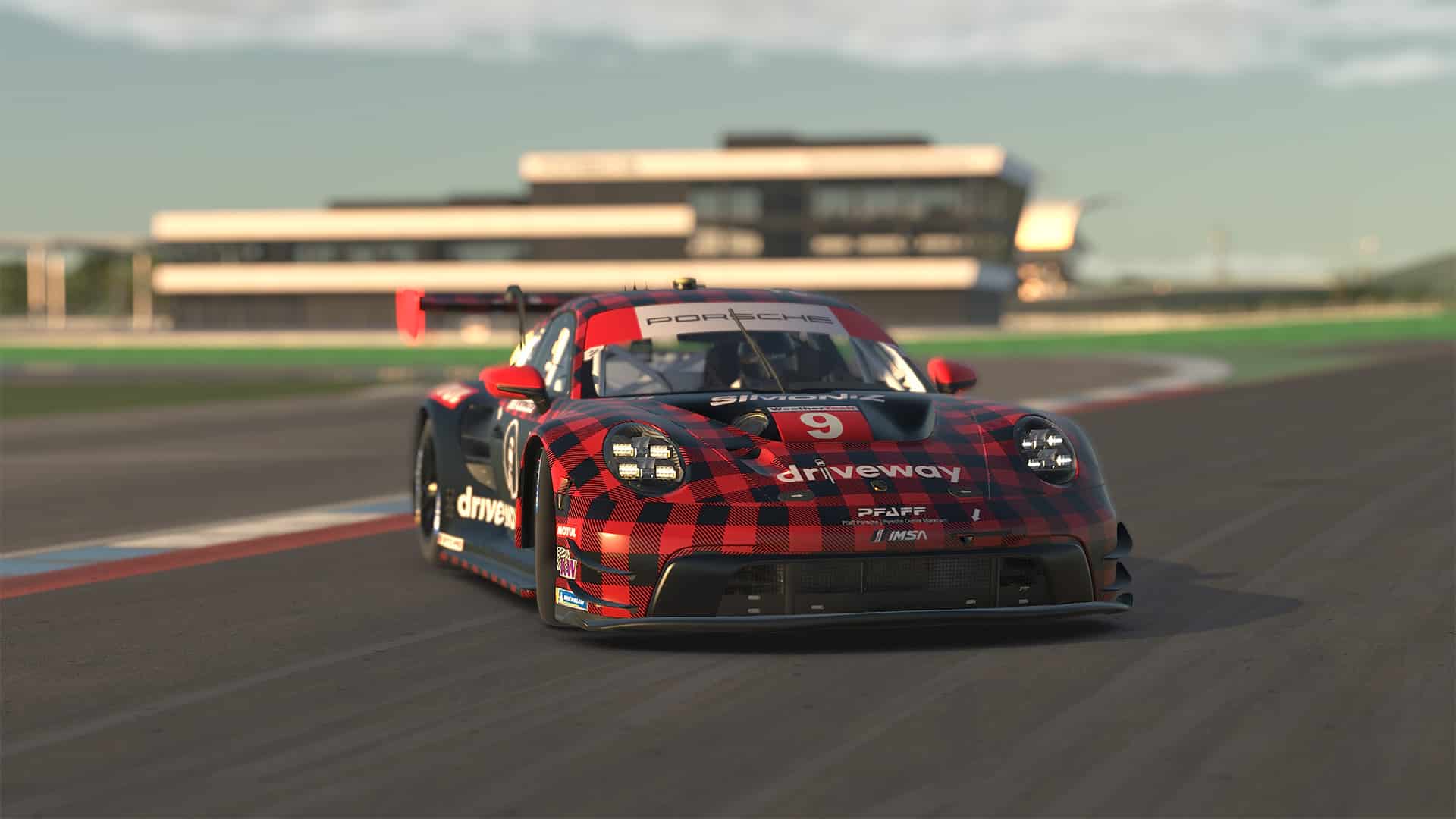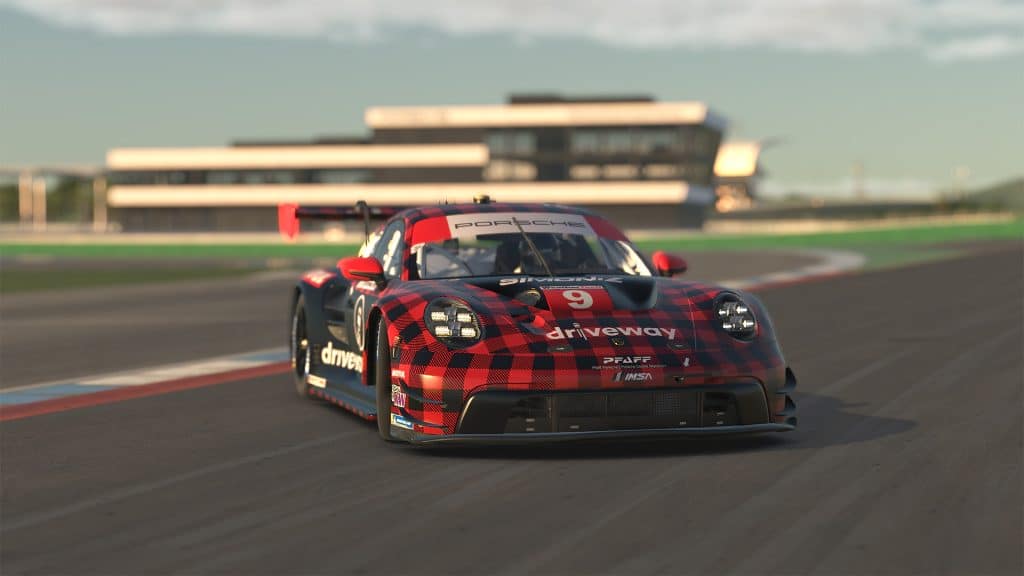 Ligier JS P320
The Ligier JS P320 is the first LMP3 machine to be added to iRacing. The JS P320 is built to the second-generation LMP3 regulations introduced in 2020 and is an upgraded version of the 2015 Ligier JS P3, representing a middle ground between the LMP2 and GT3 classes that balances mechanical and aerodynamic grip.
In the real world, you'll find the JS P320 competing in the IMSA WeatherTech SportsCar Championship and IMSA VP Racing SportsCar Challenge, however, this isn't going to be the case in 2024: LMP3 machinery courtesy of Ligier, Duqueine, Ginetta and ADESS will be moved exclusively to the IMSA VP Racing SportsCar Challenge.
To reflect this adjustment, the Ligier JS P320 will race as the premier class in iRacing's new Falken Tyre Sports Car Challenge series alongside GT4s, as well as on its own as part of the fixed setup LMP3 Turn Racing Trophy.
Throughout this season, Coach Dave Academy will provide setups and data packs for the Ligier JS P320 as part of our Falken Tyre Sports Car Challenge offerings. You can check out our entire plan for 2023 Season 3 here.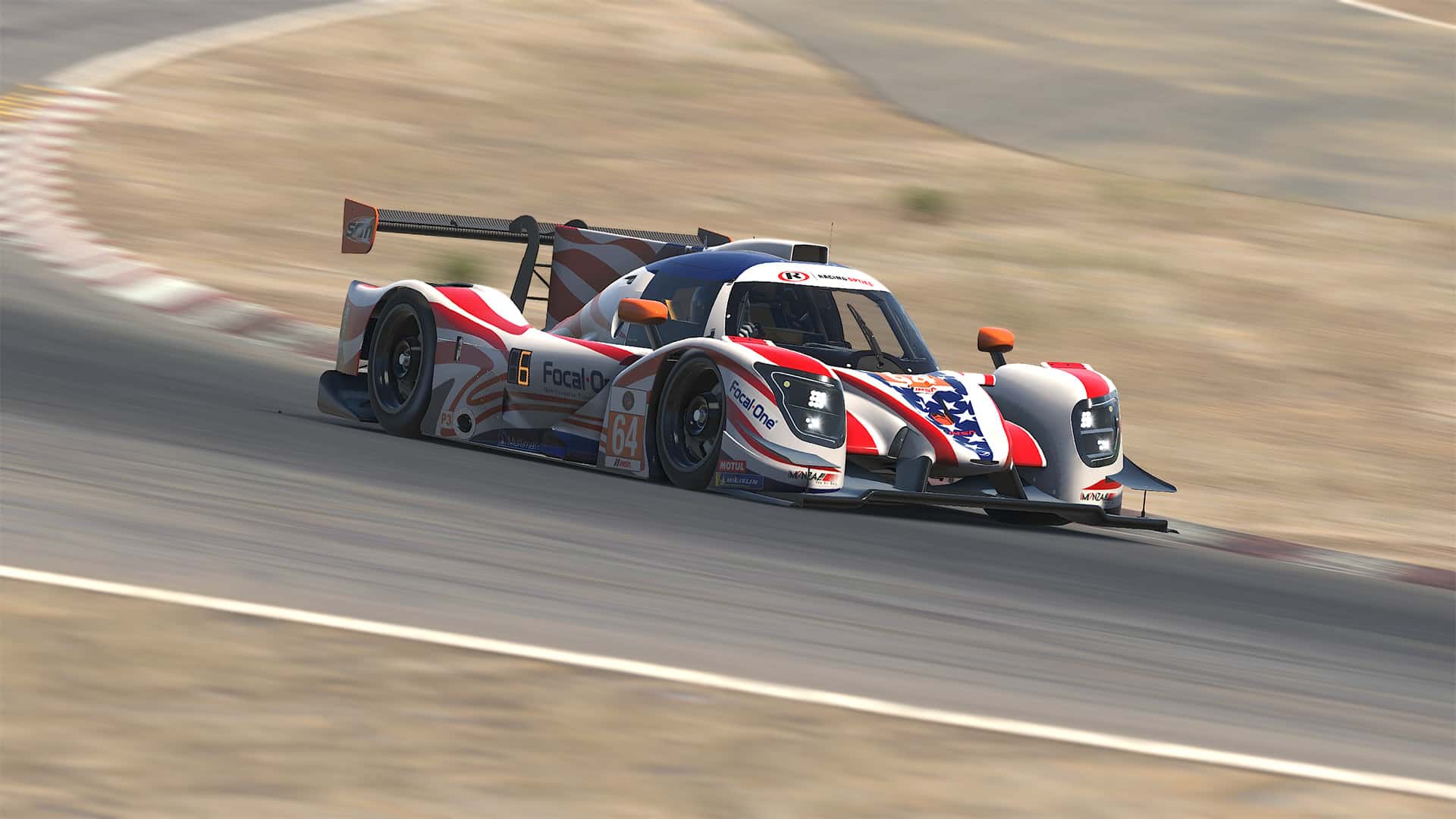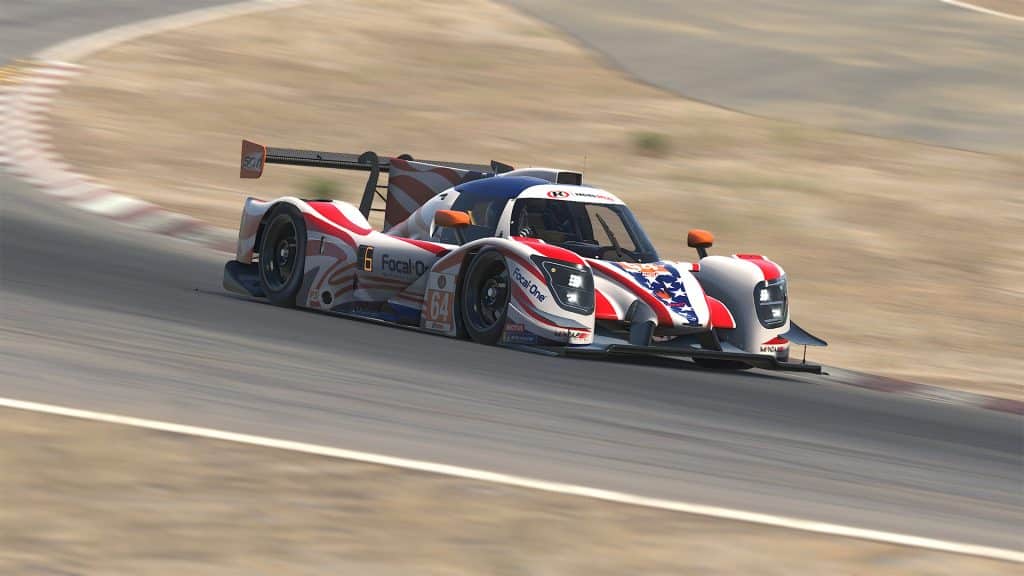 Two new circuits
Circuito de Jerez was the only new track added to iRacing with the release of the 2023 Season 2 update, but for 2023 Season 3, two new laser-scanned AI-enabled circuits have been added to the simulator.
MotorLand Aragon
Consisting of 18 turns over 5.3 kilometres, MotorLand Aragon is the third Spanish FIA Grade 1 circuit currently available in iRacing — unlike Circuito de Jerez and Circuit de Barcelona Catalunya though, the famous Hermann Tilke designs it.
Motorland Aragon opened its doors in 2009 and has since held a position on a variety of racing calendars. Currently, it plays host to sportscar championships such as the European Le Mans Series and, fittingly, the Ligier European Series, whilst it is also visited by the Superbike World Championship, Eurocup-3 and Spanish Formula 4.
It's a circuit known for hosting a diverse number of series and will fit right in amongst iRacing's ever-growing track roster.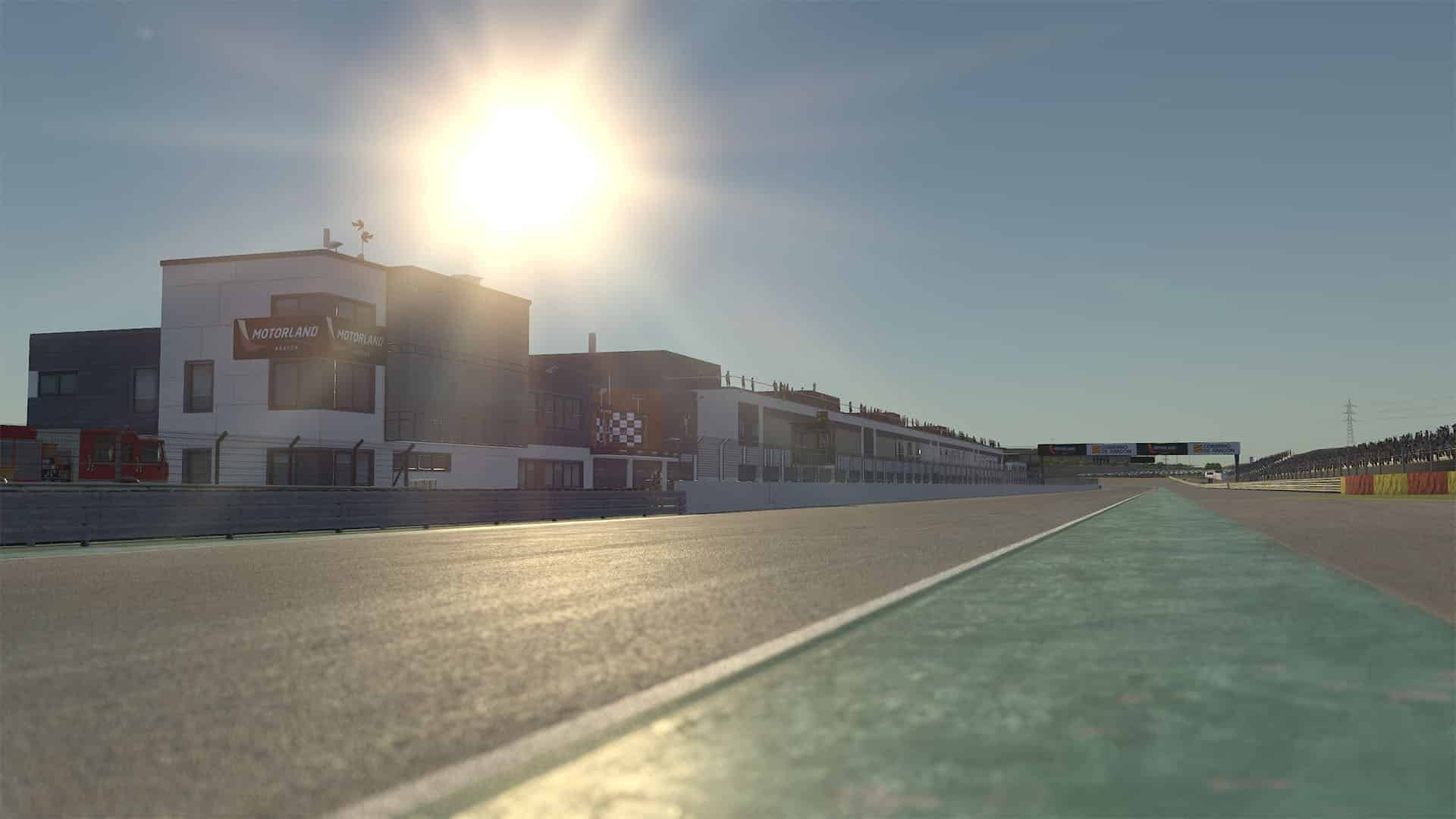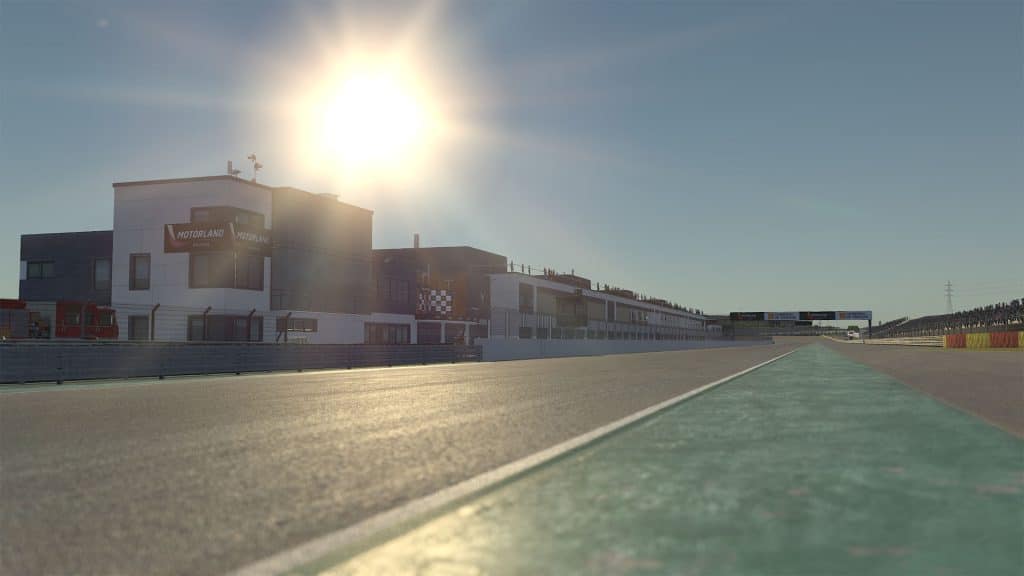 Willow Springs International Raceway
Willow Springs International Raceway is the oldest permanent road course in the United States. Since its inauguration in 1953, the 2.5 miles, 4.0-kilometre "Big Willow" layout hasn't changed once — it was declared a California Point of Historical Interest in 1996 as a result of its American motorsport legacy.
In the mid-1950s, Willow Springs hosted the NASCAR Cup Series and, more recently, held a spot on the Trans-Am West Coast Series calendar. Nicknamed the "Fastest Road in the West", speeds are exceptionally high as you sweep, dive and rise through the Californian desert over the course of its nine corners.
Now translated into iRacing, Willow Springs International Raceway is the first circuit to exploit the brand new 3D foliage system introduced with the 2023 Season 3 update. The feature aims to create a more immersive environment around each circuit and will be used on more tracks in the future.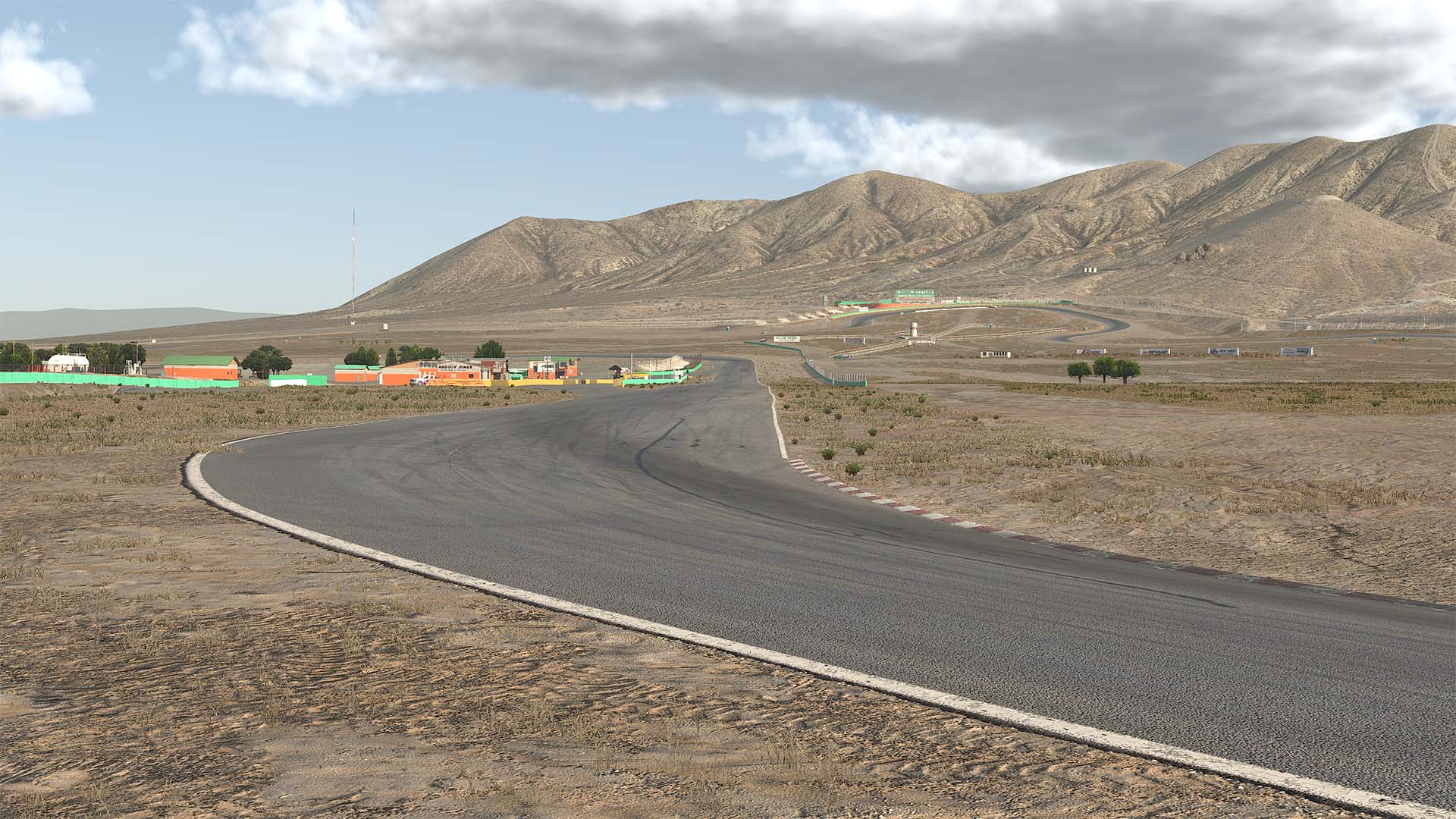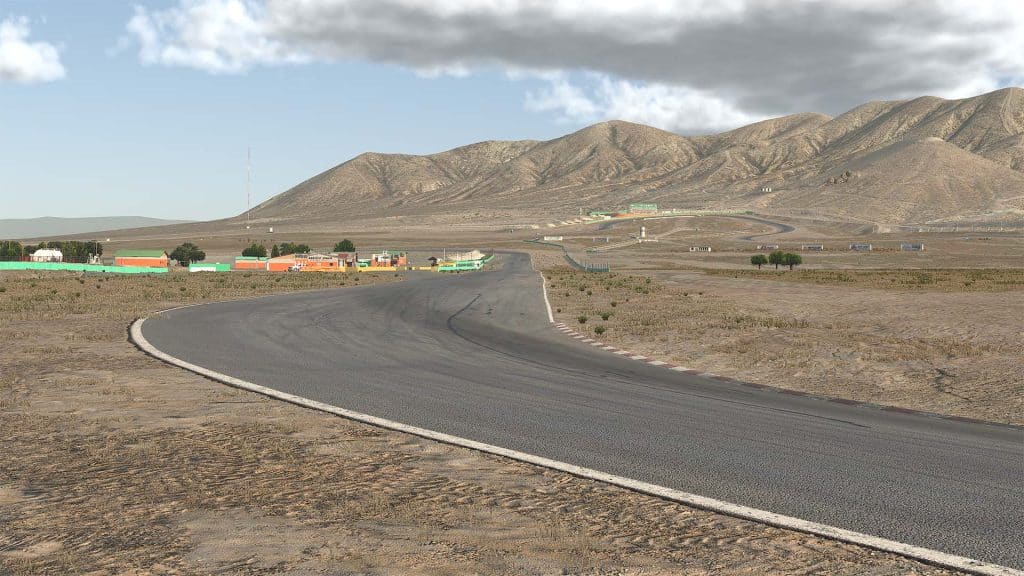 Dirt racing gets an overhaul and more
Whilst new circuits and new tracks are the headline news from the 2023 Season 3 update, they're not all from the latest iRacing build.
The entire dirt racing discipline has had a long-awaited update with the completion of the "Dirt Refresh Project". Changes span from adjusted parameters such as dirt height variance and the formation of track roughness to new tyre wear rates that are affected by characteristics of the dirt surface, all of which result in a noticeably different driving experience.
There have also been a variety of quality-of-life updates, such as allowing spotters and team members control of the Auto Fuel feature that was introduced for 2023 Season 2, new spotter calls and graphical optimisations to decrease loading times.
If you want to read more about the finer details of the iRacing 2023 Season 3 update, we strongly recommend checking out the release notes.