Sending GT3s around some of the best tracks in the world, throwing in a mandatory pit stop over a 40-minute window? Here at Coach Dave Academy, we'd ask you to sign us up to iRacing's VRS Sprint Series in a heartbeat. Why, you might ask? Well, let's take a deeper dive into the Series and find out!
The Format
The format for this Series is deceptively simple. 40-minute races sound an easy feat in the GT3s, but then that's where iRacing catches you out. The Series-specific Balance of Performance (BoP) reduces the size of your fuel tank, meaning that you have to pit before the end of the race for more fuel.
This is where the strategy game opens up: do you take tyres when you pit? You can change 2 tyres in roughly the time that you take to top up your fuel tank, but if you're looking to save a couple more seconds you can take no tyres and if you're looking to be aggressive on your rubber then you can take all 4. What you choose to do can make or break your race.
The uniqueness in a strategic sense is heightened by the fact that the series blends shorter races with many strategy options – it's not something you usually see in races not under the team endurance umbrella. However, it's perfect the other way too, as 40 minutes isn't too long in Sim Racing terms, so you can hop in and out again in no time with some good racing now under your belt.
The Cars
iRacing's GT3s are a bit of a who's who of GT racing throughout the 21st century. From some of the newest cars out there in the Ferrari 488 GT3 EVO to golden oldies like the McLaren MP4-12C GT3 and made-for-game specials like the Ford GT GT3, the VRS Sprint Series has it all. Many of these cars we at Coach Dave Academy provide setups for too, so make sure you check out our store to get your hands on the latest bundles!
The BoP for the series makes every car competitive over the course of the season, with each track working better for one car over another. Whilst the weapon of choice tends to be the Ferrari due to its popular fixed-setup series, or the BMW M4 GT3 that has been ever-popular since it originally launched in its prototype phase, they each have their weaknesses and even the dilapidated Ford and McLaren can thrive in the right conditions.
What makes the VRS Sprint Series different to the others in terms of cars is that it provides longer races without being multiclass. For example, the IMSA series runs alongside LMP2 cars and the European Sprint Series has GTEs, LMP2s and LMP1s, but this series is GT3 only – no need to worry about lapped traffic here!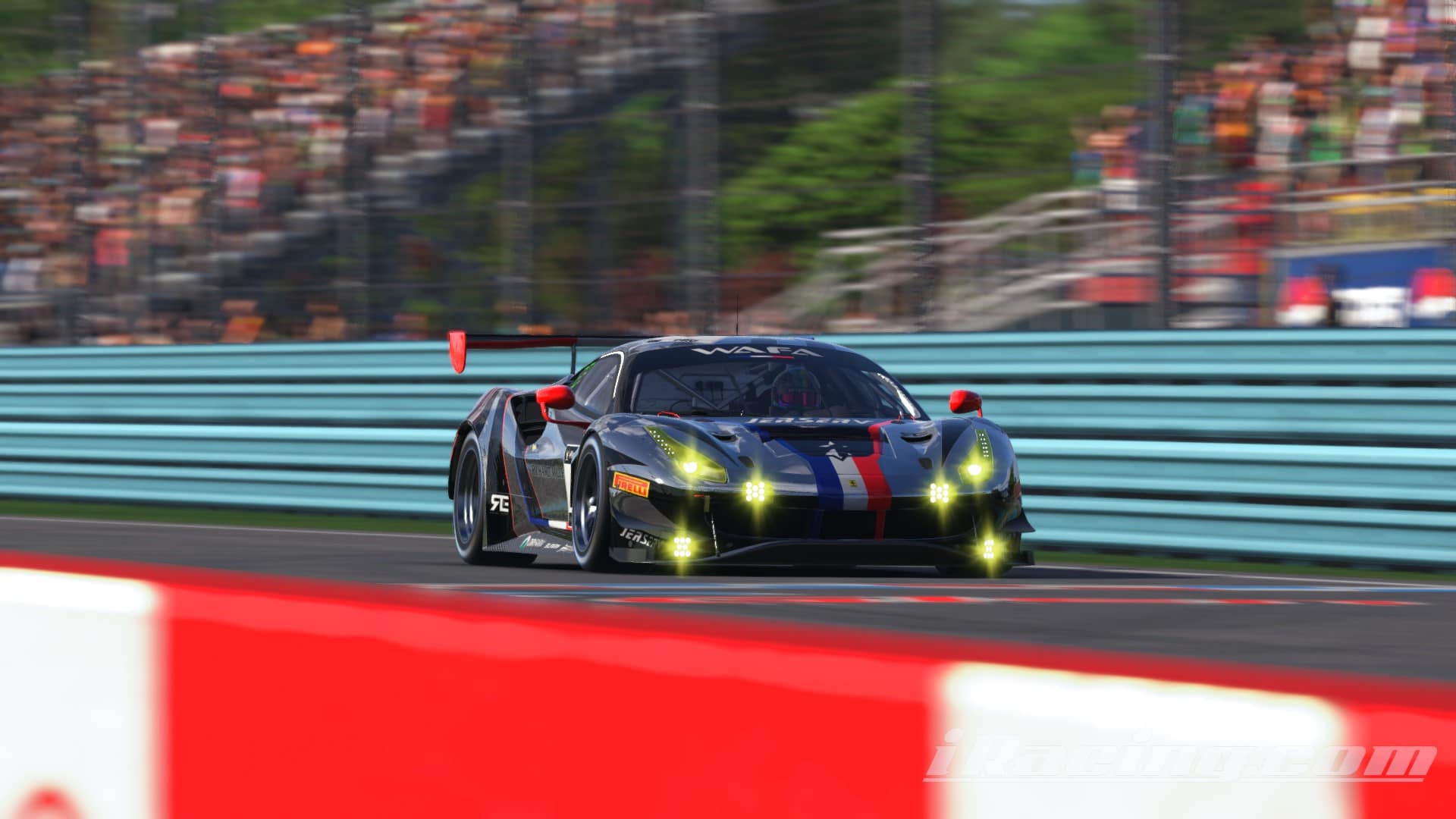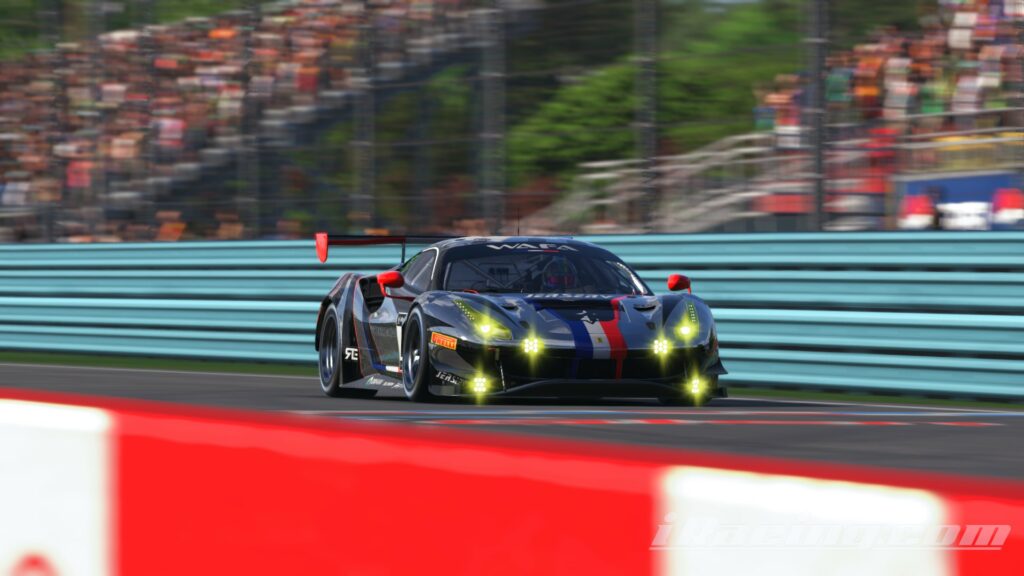 What's So Special?
Compared to other series that feature iRacing's GT3s, the VRS Sprint Series is a blend of the strategy battles that you see in IMSA Hagerty Series but without those pesky LMP2s that show up solely to ruin your day with a 4x and a meatball flag.
With the variety in cars blending old with new and various different engine layouts and locations, there's something for everyone and each and every race requires its own set of unique know-how in setup in order to get the most out of every corner of every lap.
Of course, the VRS Sprint Series runs on the same 12-week track rotor as most other series' in iRacing, so you can expect to test out your GT3 machinery in a huge variety of circuits; from Le Mans to Winton, which you can download setups for right now if you've got our iRacing setup subscription, the series provides it all.
Honourable Mentions
The VRS Sprint Series has a bigger sibling in the VRS Endurance Series. Ran on the weekends, it pits entries of 2 or more drivers against each other in a 3-hour endurance format.
Think that you've had enough challenge in one 40-minute race? Try keeping up that momentum over 4 and a half of them consecutively and helping your team come home as winners. To make it to the end here is no mean feat, let alone actually winning the thing! If you want to get involved with this too, luckily we've got you covered and provide VRS Endurance Series setups!