Today, we are going to look into the different iRacing Series, how they work and what you need to enter them.
There are four different disciplines in iRacing; Road Racing, Oval Racing, Dirt Road Racing and Dirt Oval Racing. Each discipline brings its own unique set of challenges and requires a wide range of skills to compete at the highest level.
As you know though, they all have their own variety of series where you can take to the track and experience iRacing at its best, so let's delve into their different types.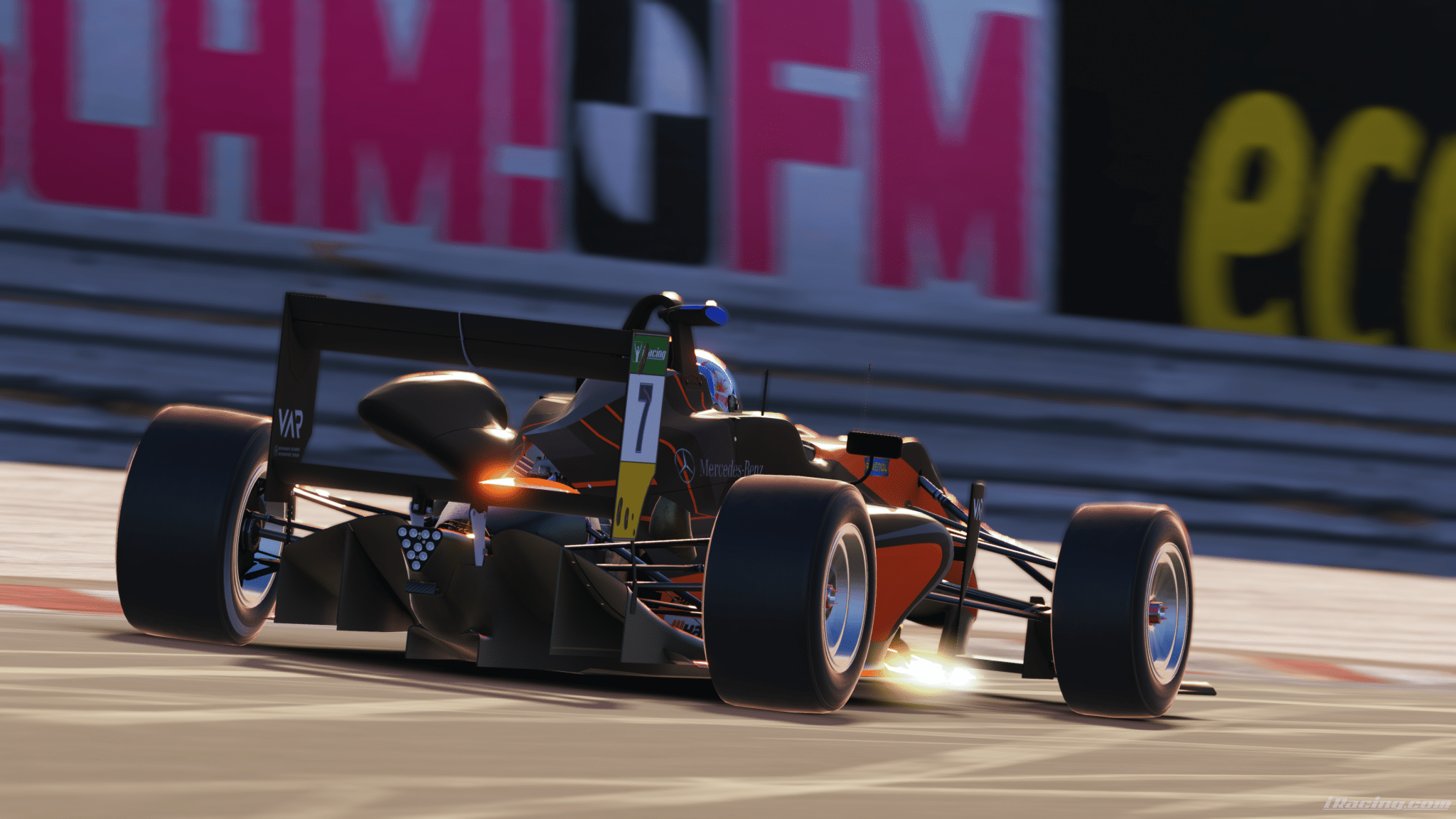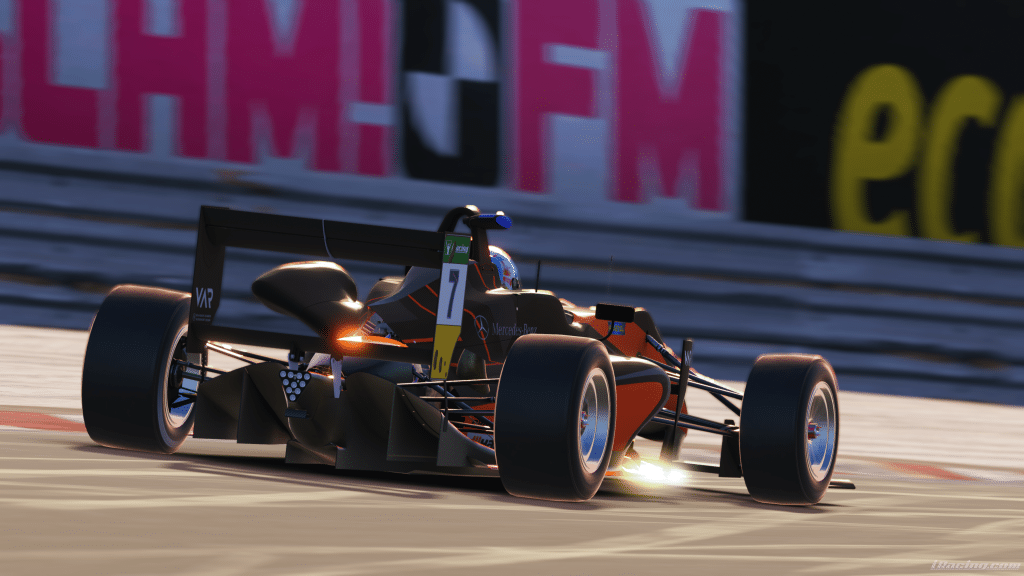 Weeks And Seasons
iRacing seasons work with a 13-week calendar, where each week there is a different track in every racing series. Sometimes you will find that multiple series share the same race track each week, so you could find yourself experiencing GT4s, TCRs and Formula racing all at the same venue in one week. There are thirteen weeks in a season, but only twelve weeks of racing for championship points.
Week 13
The thirteenth week is a special one. This week there comes an update for the next season, and this week you cannot gain or lose your safety rating or iRating. So it is a fantastic time to play around, test cars and see what you like heading into a new season.
iRacing Weekly Planner
All the available series have a schedule, where you'll be able to find what time the series races, and at what tracks. From here, you can hone in on the different types of series, but first, you might realise you can't race in all of them…
A fantastic tool we use to track iRacing weeks is the iRacing weekly planner which you can view here.
How Licenses Affect The Series You Race In
In all the disciplines, there are classes from Rookie to A license and even the prestigious Pro license which we cover here. Every class has multiple series' where you can earn both iRating and Safety Rating – the higher up the spectrum you get the different types of series you will unlock.
Rookie License
If you have a rookie license, for example, you can only access the base content and tracks which means you will likely stay racing the Mazda MX-5 Cup Car or Formula Vee for your road racing. In all licences, you need a 3.0 Safety Rating or higher and drive four races or four time trials to be promoted to D class.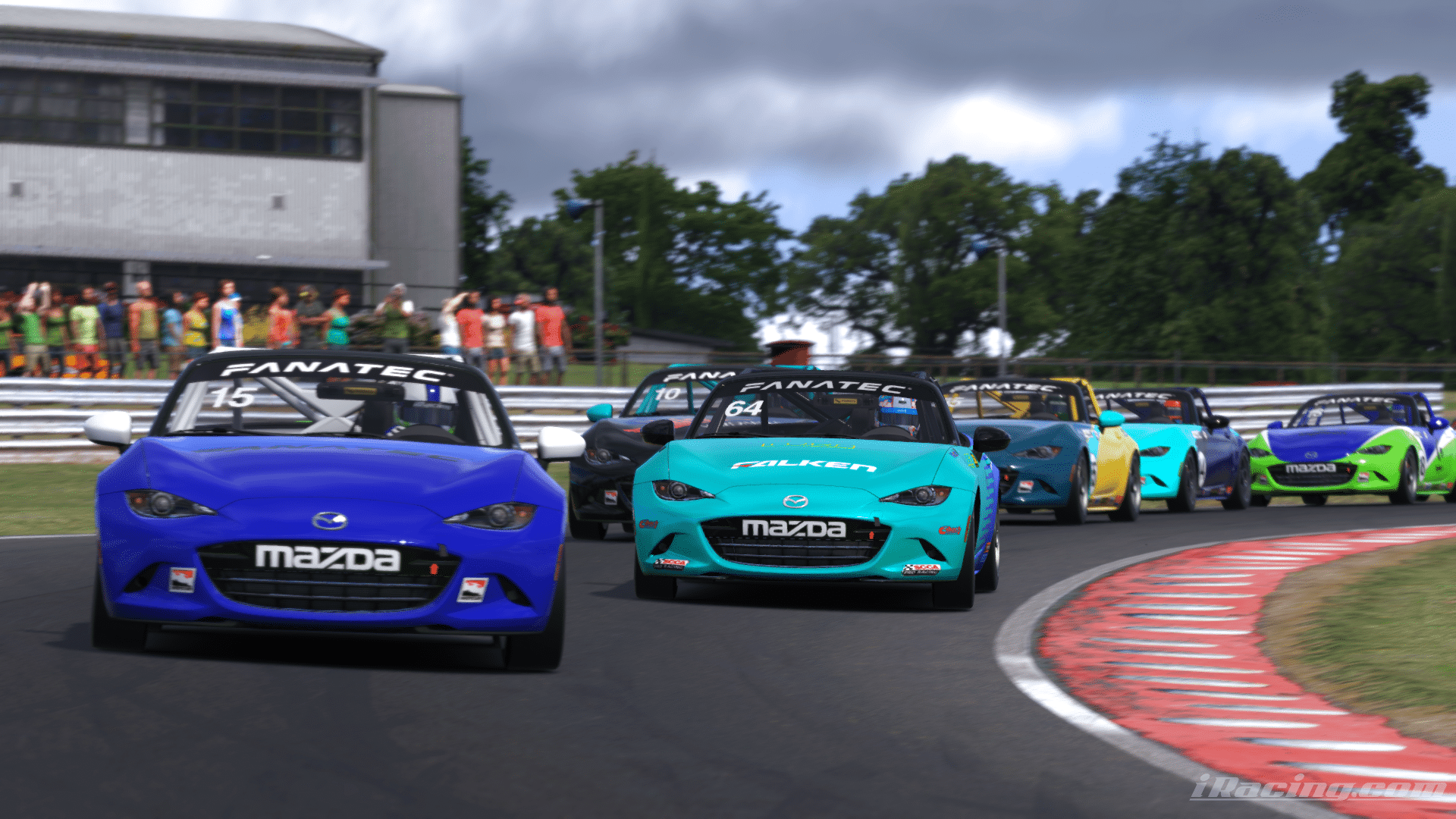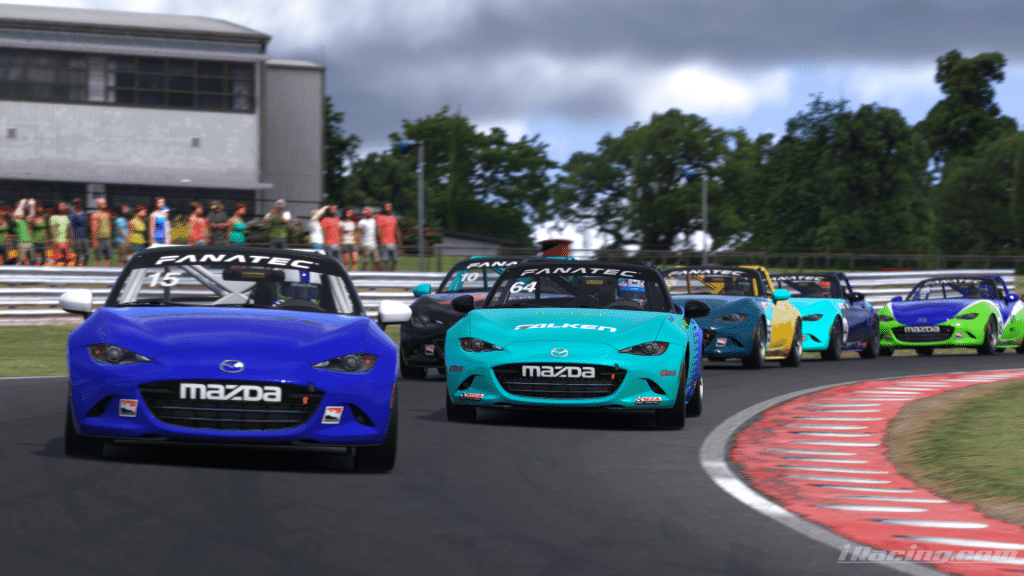 In Season Promotion
If you have a D license or higher, you can get yourself in-season promotions by acquiring a 4.0 Safety Rating or higher and also four MPR races or four time trials. This is the same as you go up the ladder, and as you progress through here, you'll become eligible for more series.
End Of Season Promotion
If you complete the required MRP races but are unable to get to that 4.0 safety rating, you will have to wait until the end of the season for your promotion. An end-of-season promotion only requires a 3.0 safety rating alongside your four MRP races.
If you want to learn more about the iRacing license progressions system, you can read our article explaining exactly that.
Endurance and Sprint series
Amongst the plethora of series' on offer, you may realise there are two types of series – Endurance and Sprint. Endurance series' such as the GT Endurance VRS Series are with a team, whilst most of the Sprint series are individual races. Obvious changes with these are things such as driver swaps, pit stop strategies and race lengths.
With Endurance Racing
With endurance racing, it's very handy that your teammate can do the strategy when you are driving, or just split the hours with. It's a completely different experience from the fast-paced nature of a sprint, but the way you build your iRating and safety rating changes.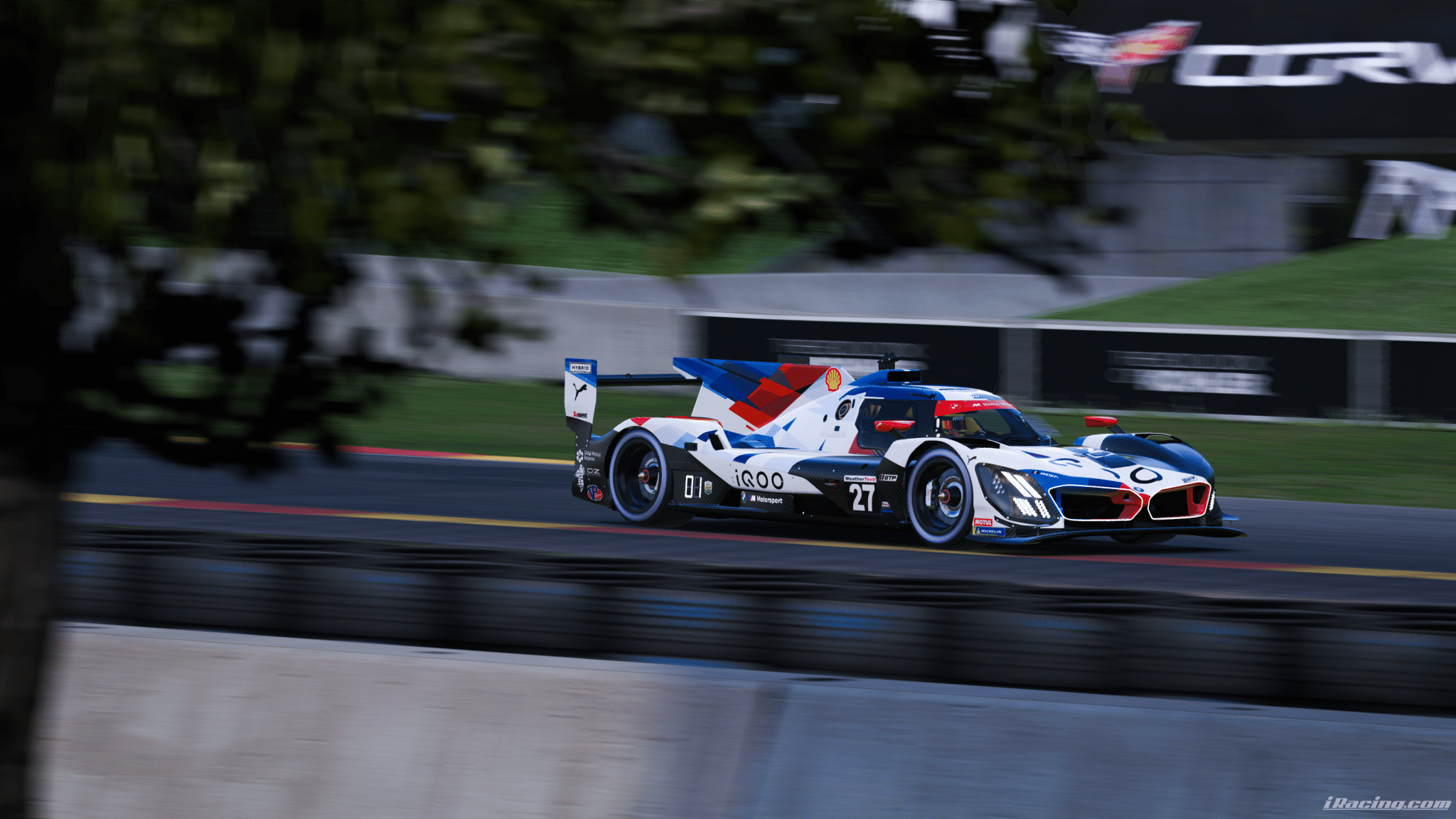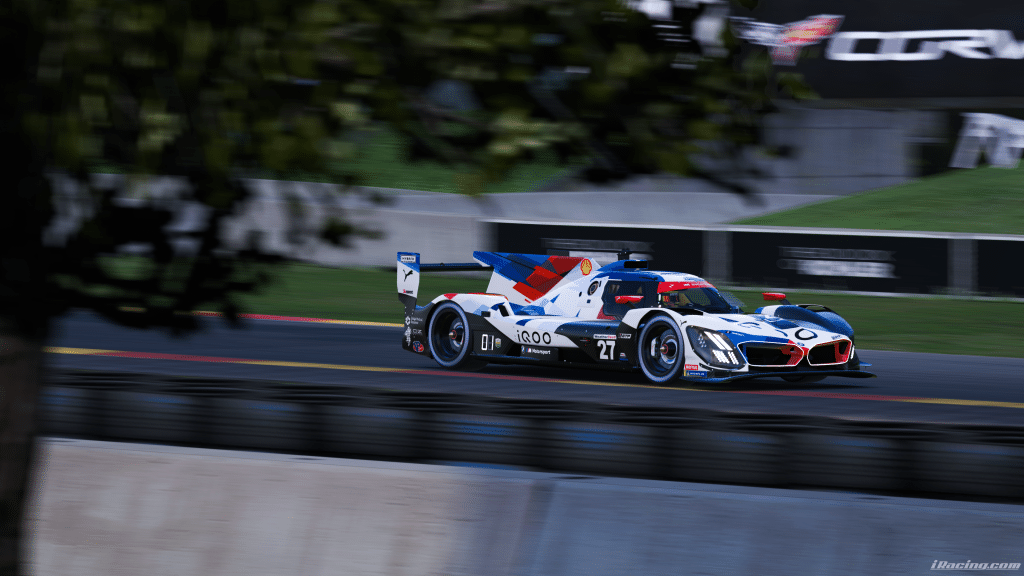 The Differences Between Both
Your iRating is shared between all drivers based on a fair share algorithm, meaning as long as you split the racing time in somewhat equal measures, you all get an equal share of the iRating your team gains. An example is your team gains +80 iR, split between 4 of you is +20 iR each. Your safety rating is then your own based on how clean you each race.
There are also special events, which are amongst some of the most prestigious endurance races of any sim title like the 24 hours of Daytona, 24 hours of Spa or the 24 hours of Le Mans.
Fixed setup series
In a fixed setup race, iRacing has a standard setup or set of setups, and every driver needs to use it. In this race series, you're not allowed to use your own setups, levelling the playing field for everyone.
iRacing has setups like the baseline, low downforce, medium downforce and high downforce, but also in specific cars such as the Mercedes W12, you'll be greeted with track-specific setups.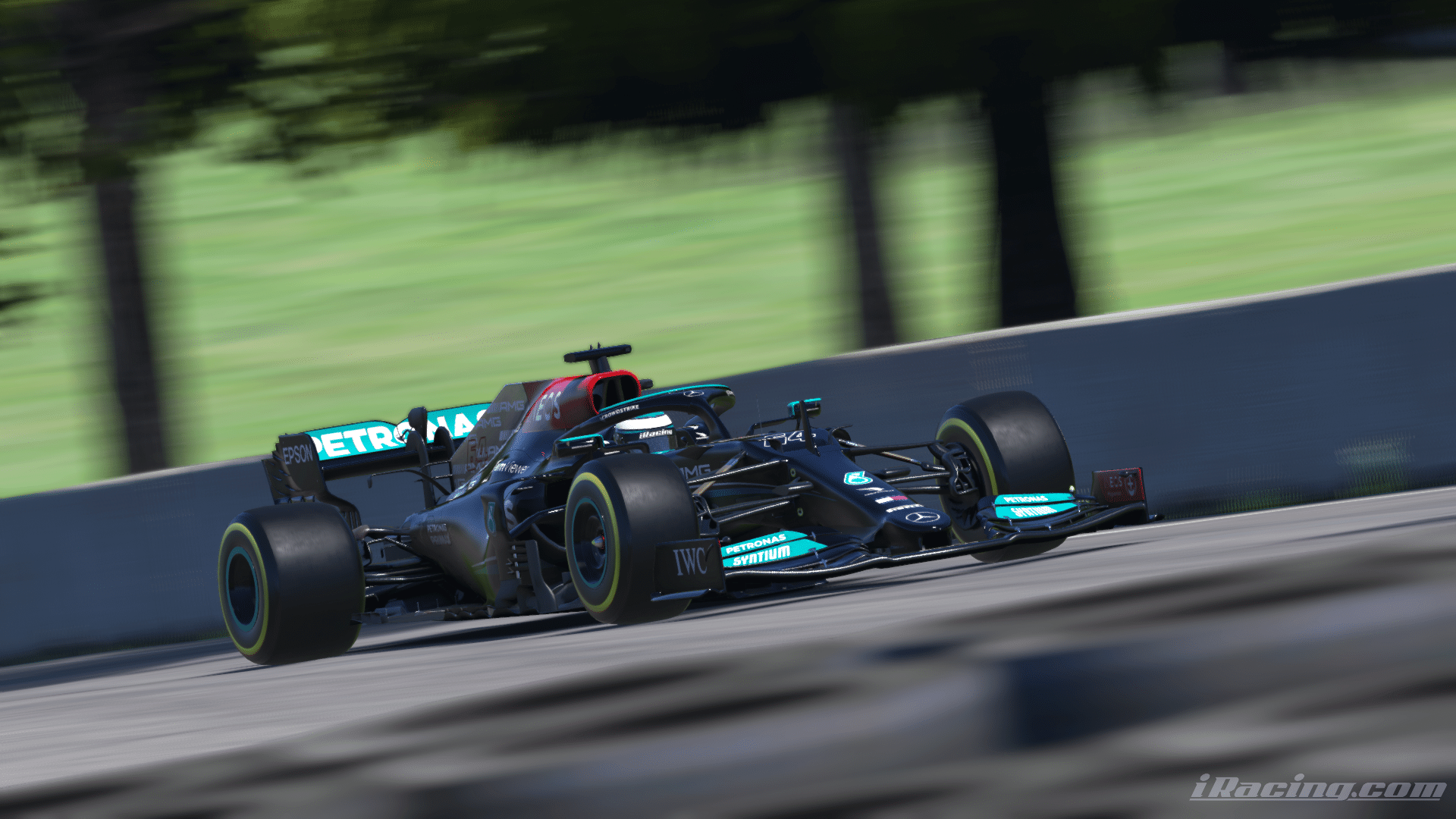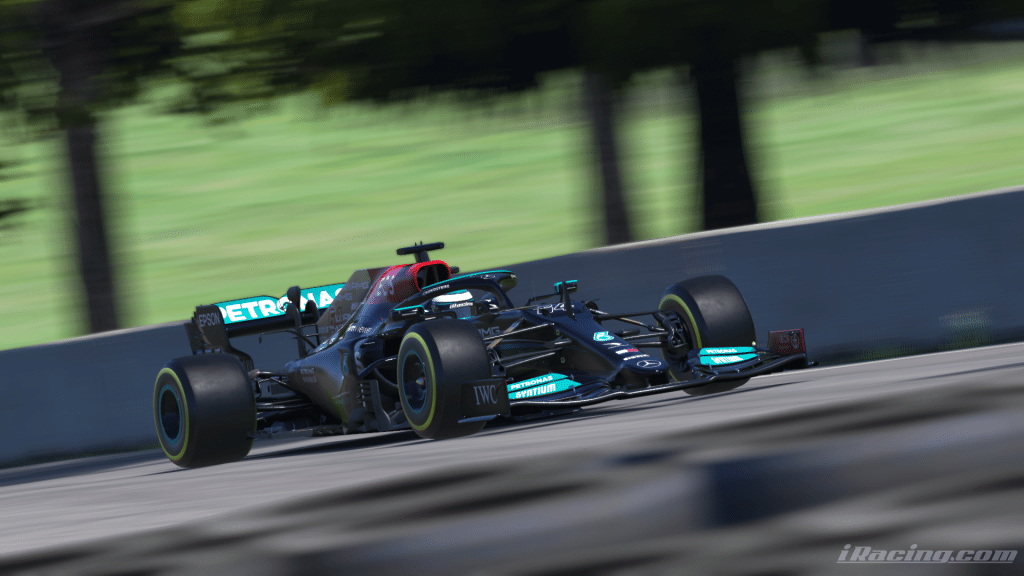 19 Different Fixed Setup Series
In total 19 series have fixed setup races and you will find most series are duplicates of their open setup equivalent. For example, you will find an open setup and fixed setup Porsche Cup series racing at the same tracks at alternating hours throughout the day.
As much as you won't be able to use your Coach Dave Academy setups here in the fixed series, we do offer data packs for the Porsche Cup series, the Dallara F3 series, the FIA F4 series and the Ferrari challenge to keep you extracting all the time possible from your car.
Open setup series
There are also open setup championships or races. This means you can make your own setup and use it in the races, or of course, use the extensive range of Coach Dave Academy setups that are produced for 8 of the most popular road racing series on iRacing.
Can Be Whole Seconds Faster
Depending on which car you decide to race there are many different things you can change to help make the car suit your very own driving style – changing the handling characteristics of your car can help you gain the confidence to push the car closer to the limit and gain valuable lap time.
Often, taking some time to practice and tweak the car before the race is a good idea in a series like this and you may find most people can be whole seconds faster against the standard fixed series.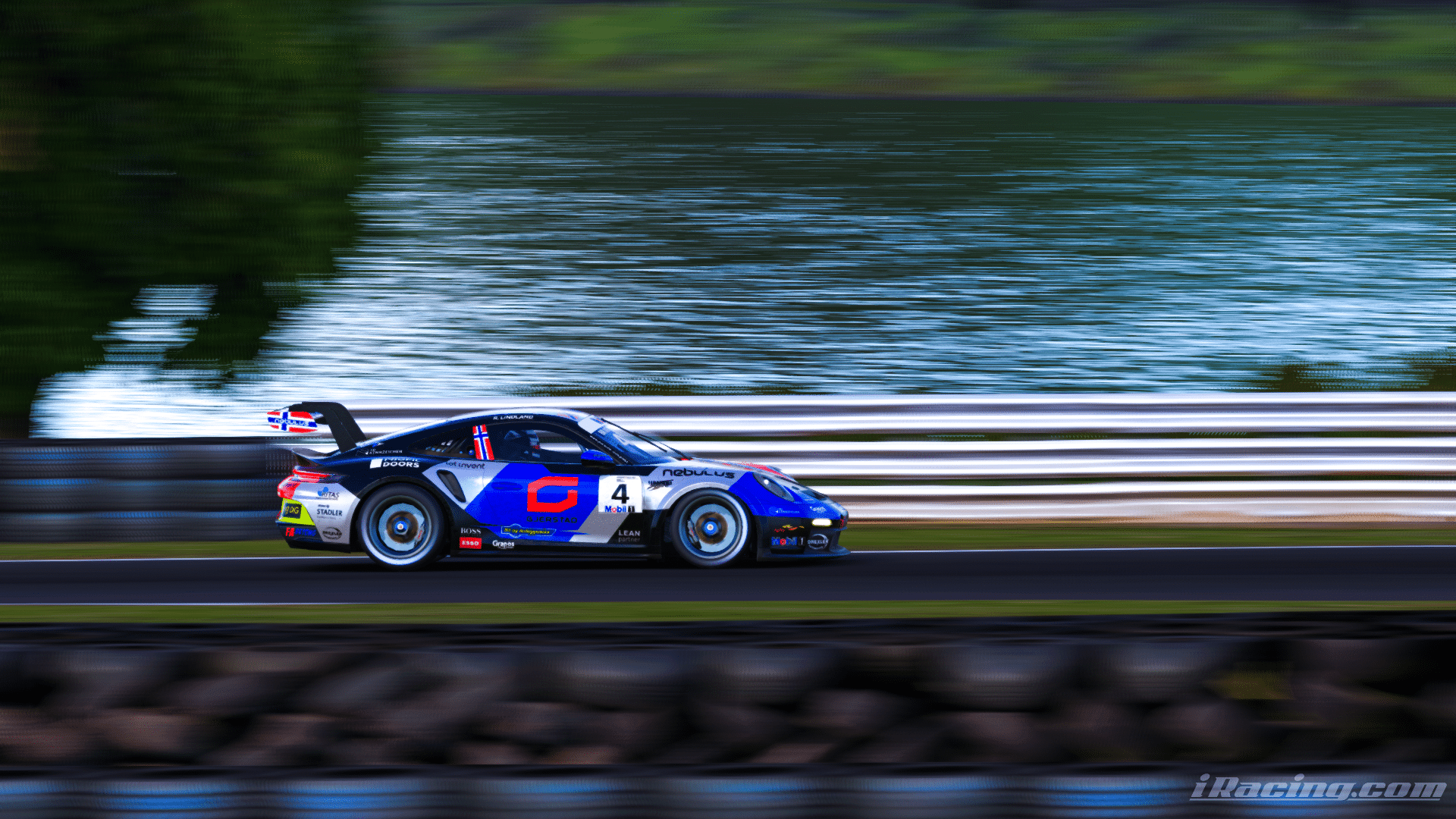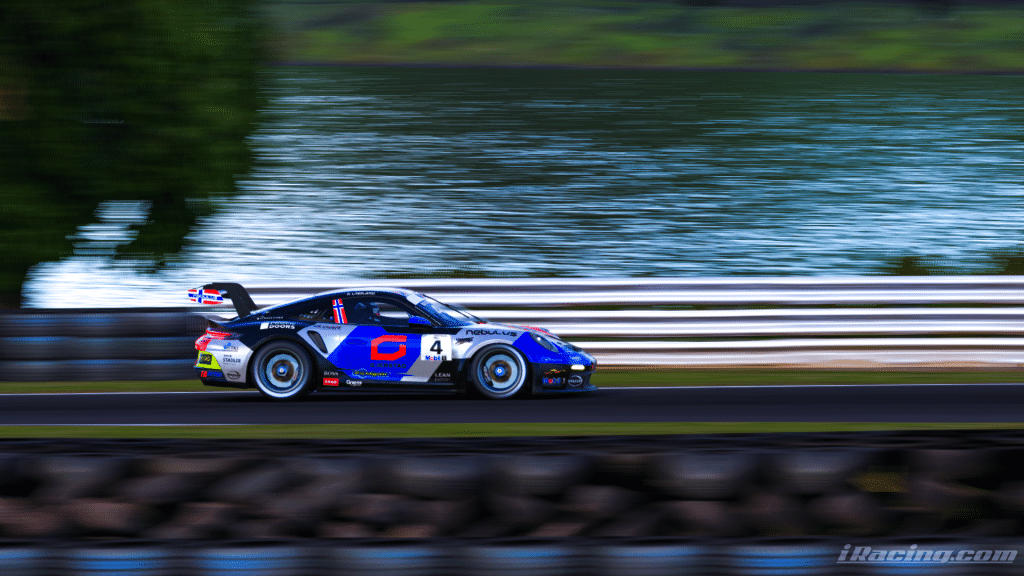 Championship points
If you drive every week in some series, you'll be in a championship. As a driver, you're allowed to compete in as many Official Series Races as you like, but from all the races you drive in that given week, the best 25% will count.
Eight Rounds Count
This is based on the points a driver scored and will be an average of each Official Series Race during that week. Eight rounds will count for the championship, so this means that if you have a bad result, or you cannot race a week, you can still have a good result in the championship.
The higher the average iRating of the split you are competing in, the more championship points are available for each finishing position in those races you compete in.
Split Into Divisions
All drivers are split into divisions based on their rankings, region, license etc and everyone has a shot at winning championships. Also competing in eight of the twelve rounds qualifies you for a bonus to get iRacing credits to spend at the end of each season.
How we can help you
As we may already have mentioned a couple of times, here at Coach Dave Academy, we can help you through your journey amongst the various series iRacing has to offer for Road Racing.
Coach Dave Delta
You can buy setups and data packs through our iRacing subscription for many of your favourite series, all developed by our team of drivers and engineers who aim to give you the best platform to do well on.
Couple your iRacing Sub with Coach Dave Delta for seemingly effortless setup management and more.