iRacing has a vast range of cars available for purchase, covering everything from dirt ovals, endurance racing, Nascar and even Formula 1. However, most people tend to have their favourites and typically limit themselves to racing only a handful of cars.
These are our Top 5 cars that we recommend you purchase in iRacing that we think have the best balance of driving enjoyment, high driver participation as well as thriving support for setups and performance information.
Mercedes-AMG F1 W12 E Performance
This car joined the iRacing service last year and was designed as a joint effort between the actual Mercedes-AMG F1 team and iRacing. The car features a driver-manageable ERS system with a power unit that can produce up to 1000hp accompanied by huge downforce that gives the car the amazing ability to be fast, everywhere. It truly is one of those cars you just have to get your hands on for the incredible experience it provides you with.
It's relatively easy to drive initially but not easy to be competitive as well as maintain this speed over a race distance. The car has the ability to chew through its tires and forces the driver to be less attacking and instead prefers a smoother driving style.
The Mercedes-AMG F1 W12 E Performance isn't recommended for beginner drivers and requires a Class B License with a Safety Rating of 4.0 or higher license. The car can be raced in the Grand Prix Series over short, medium or full race distances.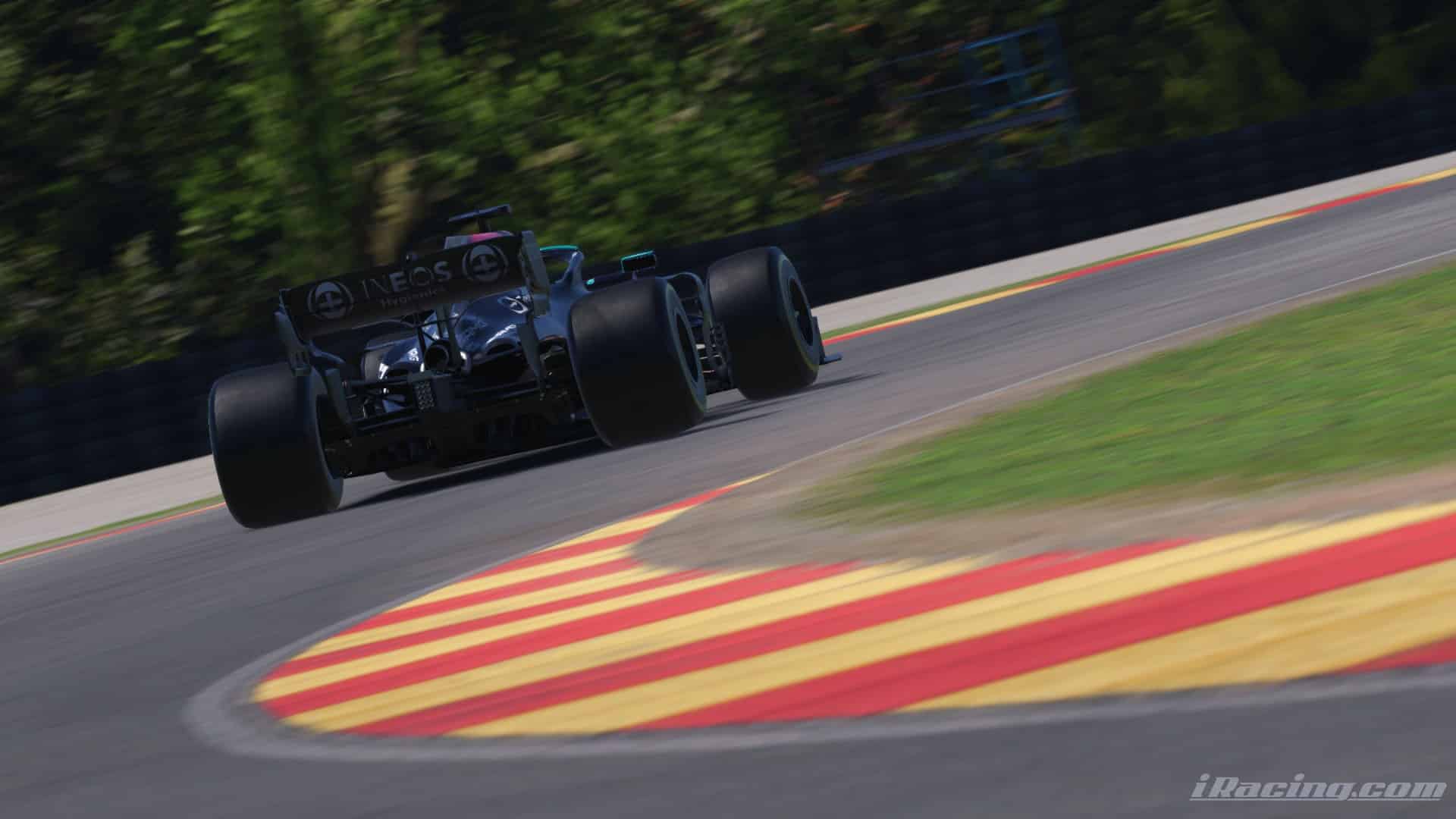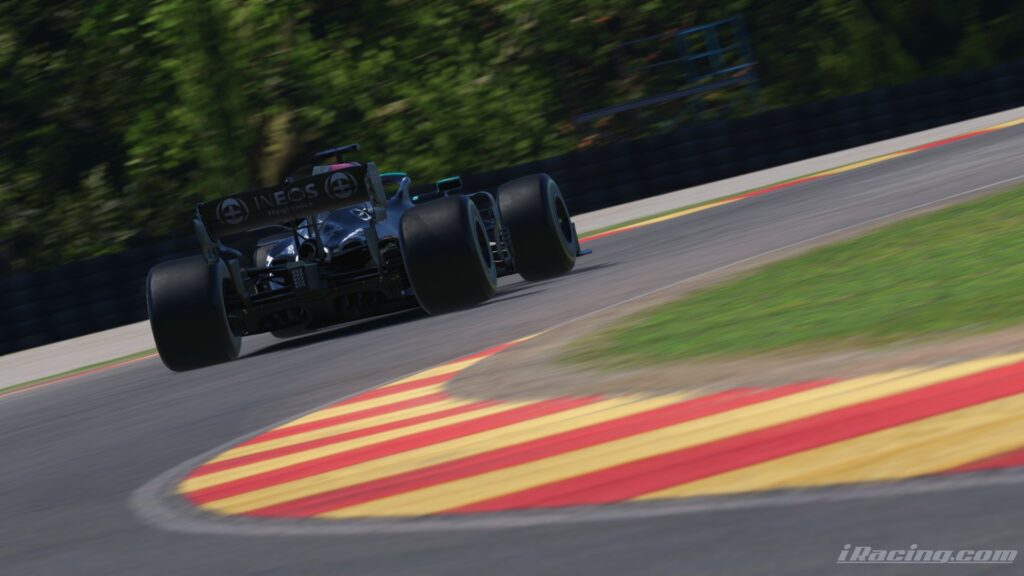 Dallara P217 LMP2
The Dallara P217 LMP2 is a prototype car that's designed for endurance racing and normally competes in multi-class races. Its 600hp V8 engine coupled to a 6-speed gearbox, traction control and lots of downforce means that it can be driven by drivers of varying skill levels as long as they meet the licence requirements. Driving this car isn't about outright speed and is more about consistency, traffic management and strategy.
The Dallara P217, especially over longer distances, must be set up to be very stable and predictable to minimise chances of mistakes that may become race-ending. Since the car has all the options included in the real car with regards to car setup, it can become quite intimidating to figure out how everything works and to make changes that result in improvements.
Thankfully, Coach Dave Academy have a full setup bundle for the Dallara P217 LMP2 that includes both qualifying and race setups as well as telemetry data, a best lap replay file and an onboard lap video. These setups are built by the best sim racers and tested thereafter by professional racing drivers to ensure that you can get the best out of the Dallara P217 LMP2.
A Class B or higher license is required and the three main series that this car may be raced in are the European Sprint Series (1 Hour), the IMSA Endurance Series (160mins) and the LMP2 Prototype Challenge (20mins).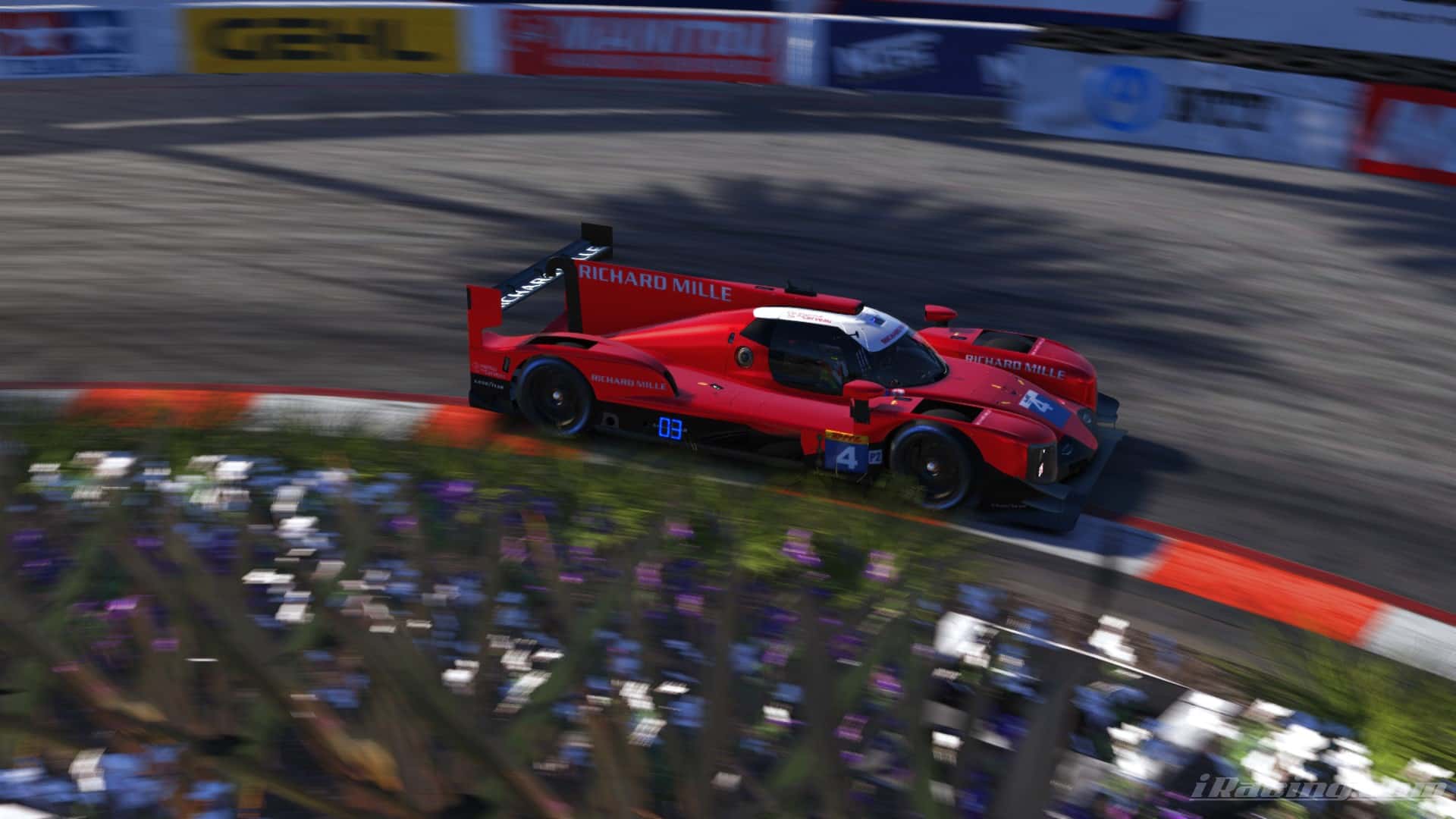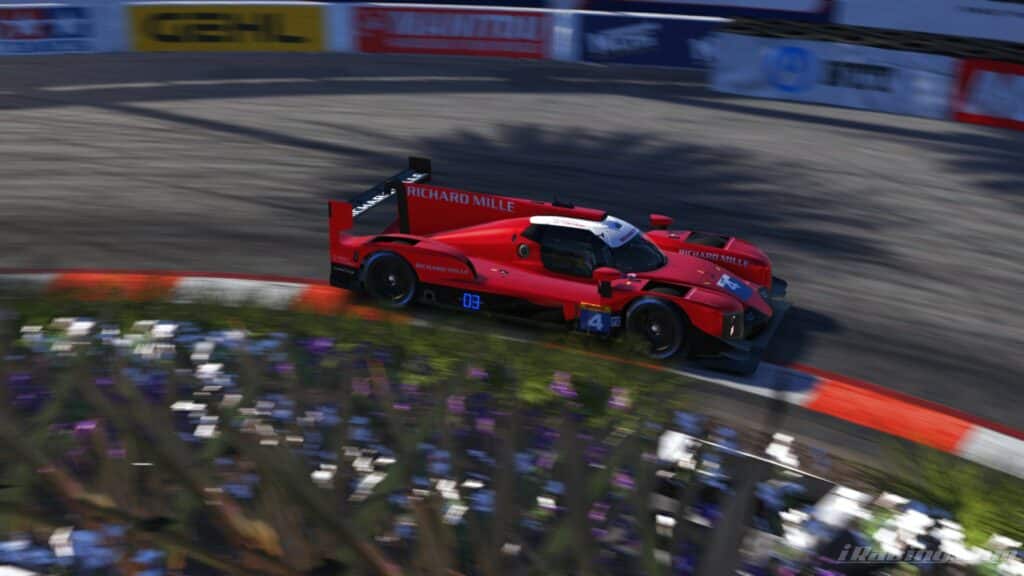 Ferrari 488 GT3 Evo 2020
Unlike the previous cars in this list, the Ferrari 488 GT3 Evo 2020 is based on a road car and therefore has similar performance. It's raced in the Ferrari GT3 Challenge series in 15 minutes races where setups are fixed, meaning that all the drivers have not only the same car but they're set up identically as well. The racing is therefore very close and demanding. If you want something a bit more though, it appears in the "Big Three" of GT racing on iRacing: IMSA, VRS and the Fanatec GT3 Challenge.
The car is powered by a turbocharged V8 with 600hp with a 6-speed gearbox. It's really fast in a straight line and can be a handful in the corners if overdriven. It favours carrying speed through a corner by using the slow-in/fast-out approach but can be relatively forgiving when you push it past the limit, leaning more towards the side of understeer rather than oversteer.
Being a tin-top, races may involve some door-scraping action with the car accepting minor damage without affecting performance too much. The car is open for rookie drivers with a Safety Rating of 4.0. Races are normally split across three or four grids meaning that you'll never have to worry about finding a race.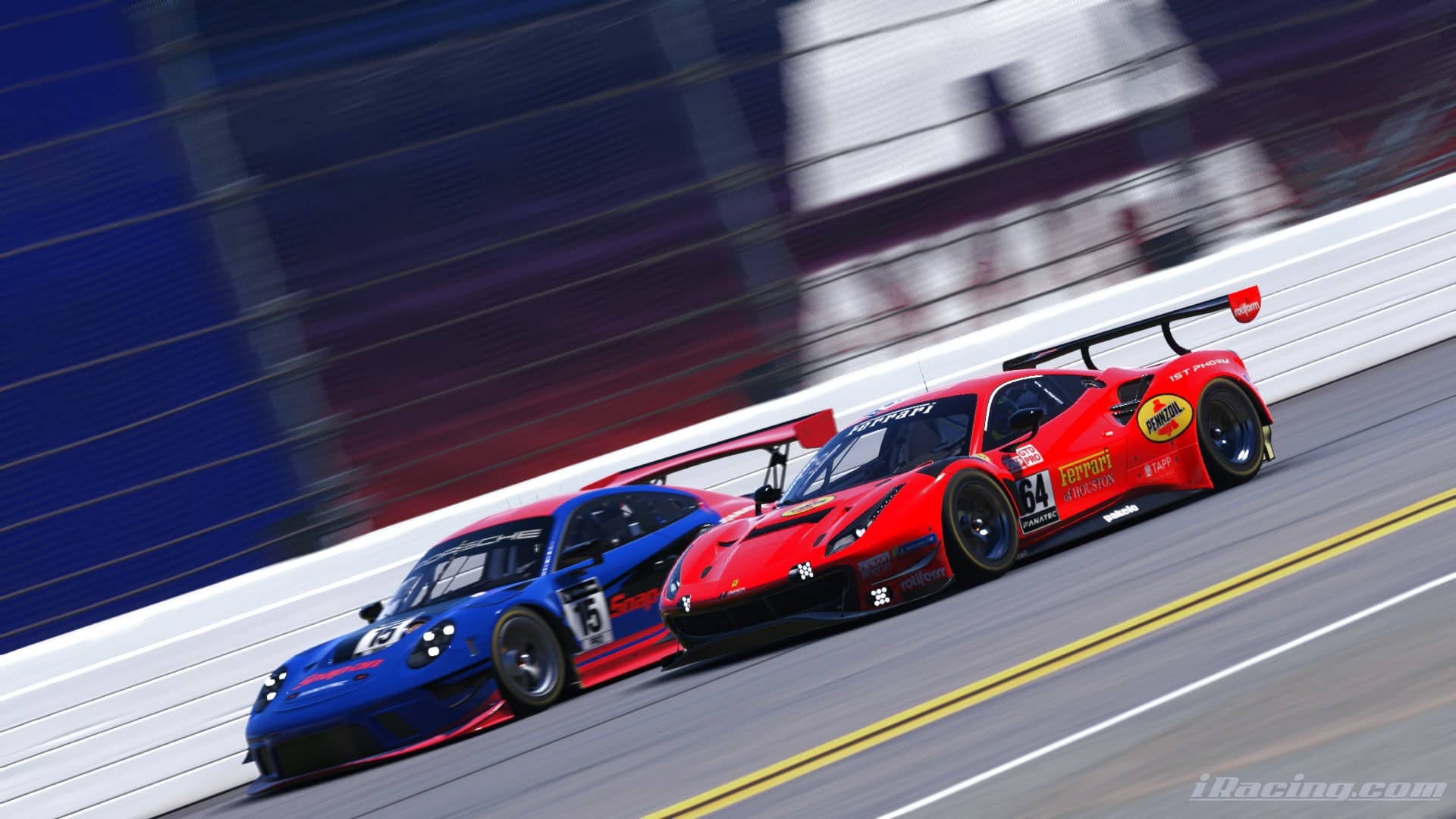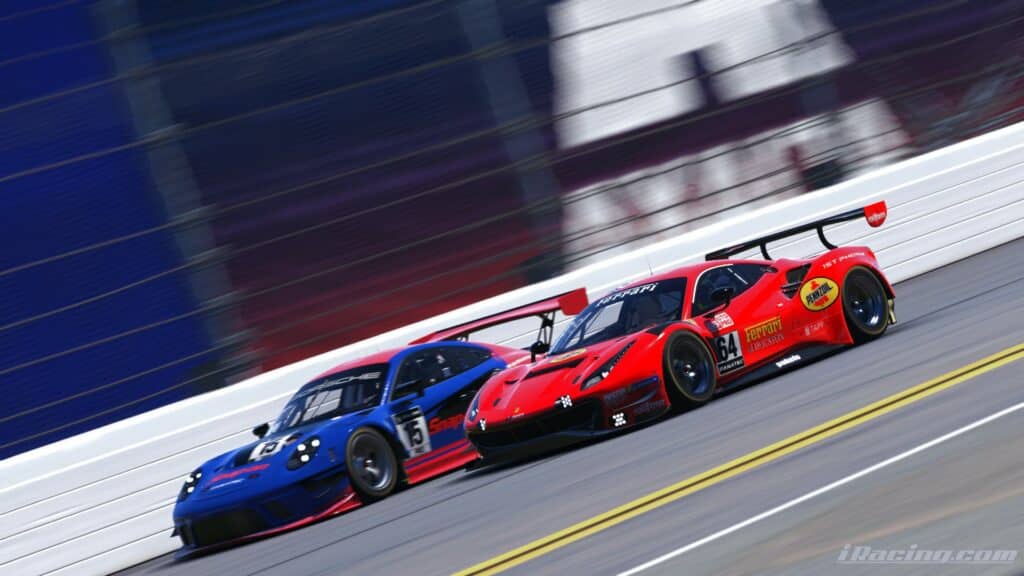 Mercedes-AMG GT3 2020
The Ferrari that we mentioned earlier is very similar in performance to the Mercedes-AMG GT3 as part of the same class, but unlike the Ferrari, it's much newer to the iRacing scene.
Featuring a V8 engine that's naturally aspirated, ABS and Traction Control, the front-engined Mercedes is a different beast when compared to the Ferrari. It's still very quick and enjoyable to drive but needs a slightly different driving style to help compensate for the balance difference by having its big engine in the front.
Coach Dave Academy has setup bundles for the Mercedes-AMG GT3 that are both fast and stable. A good setup is especially important for this car since it's available to race across a wide range of race distances. This can be the 20min long GT3 Challenge, the 40min VRS GT Sprint or even the 240min Nurburgring Endurance Championship.
The required licence for this car is Rookie with a Safety Rating of 4.0 or higher. Due to the varying driver skill levels found when driving this car, we recommend the 40min GT Sprint Series as the best place to find clean racing where you can take advantage of running a Coach Dave Academy setup to help you start at the front and finish there.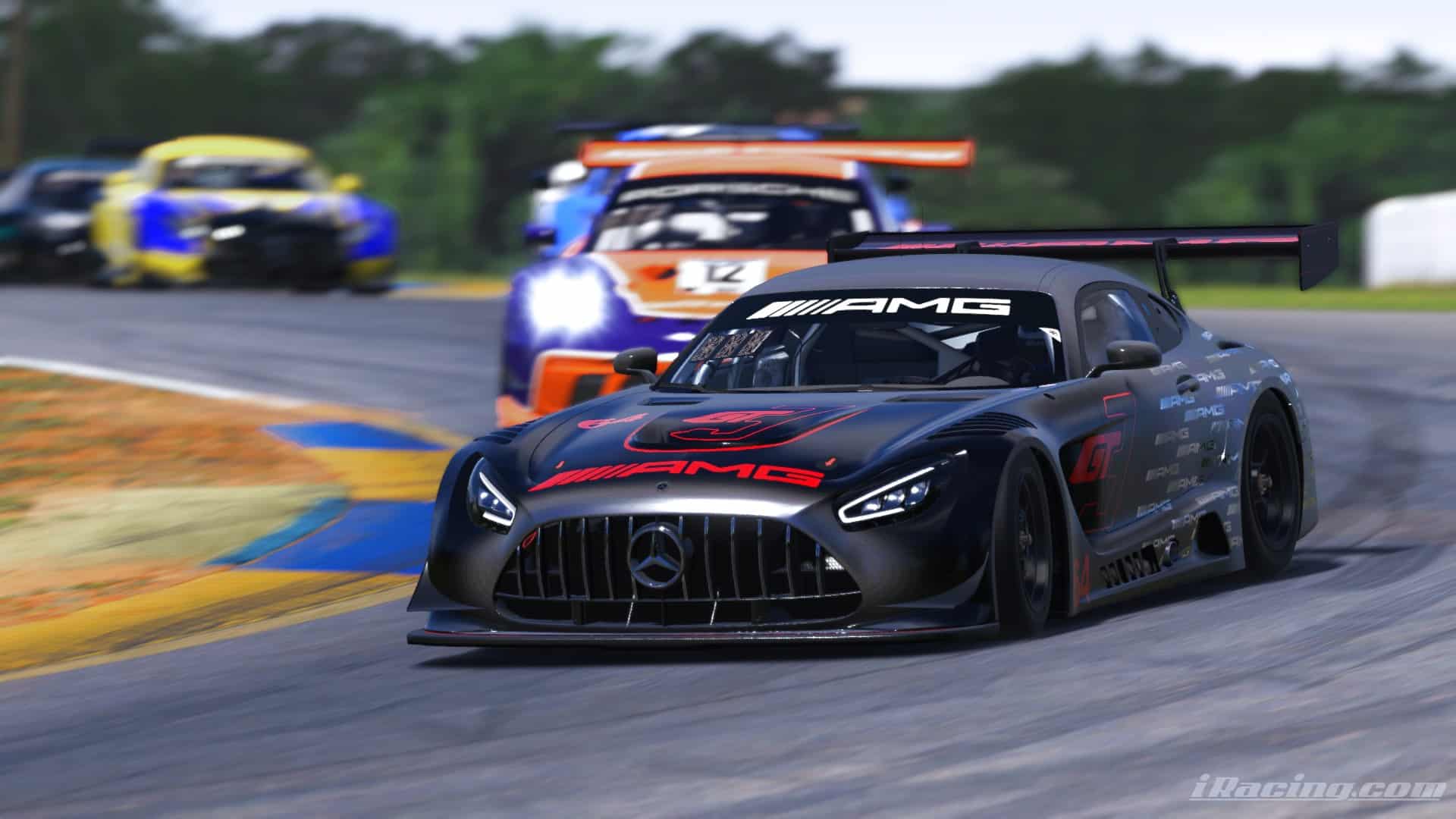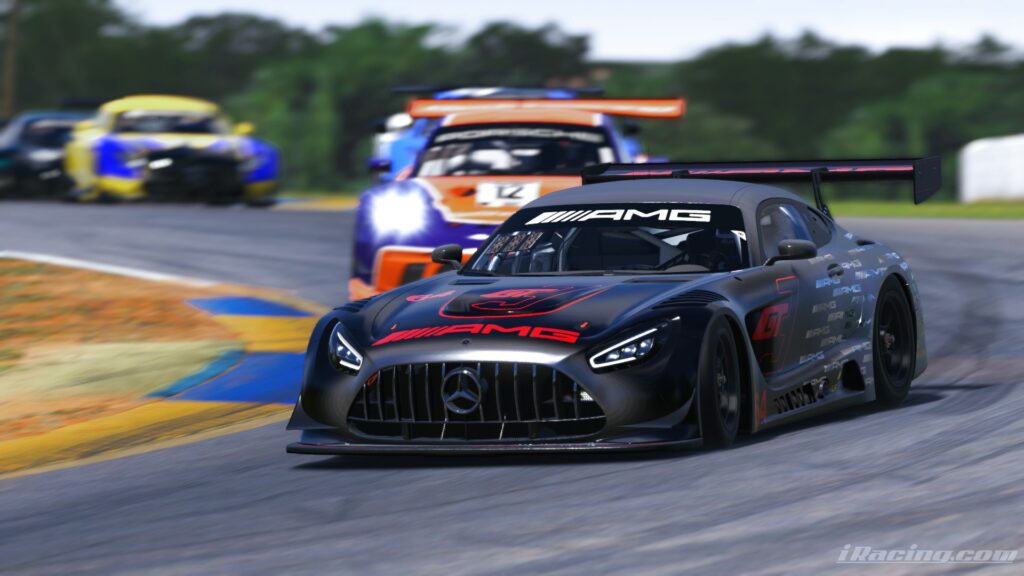 Dallara F3
This is the second open-wheeler on our list but it's so very different to drive when compared to the Mercedes W12 F1 car. It's far less powerful 220hp engine coupled with a 6-speed gearbox means that even though it is slower than the F1 car over a lap, it can be very enjoyable to drive. The car has no driver aids or ERS to manage thus making it a pure driving experience.
The Dallara F3 can be raced in two series with one being a fixed setup series. Both series are over a short distance that averages out to around 18 laps. The car has a good amount of downforce and can be pushed really hard with good feedback at the limit. The damage model on this car however is not as forgiving. Light bumps against a barrier or another car can cause a noticeable loss in lap time and hitting a high sausage kerb can cause you a lot of damage – watch out for that at Fuji, we learned that the hard way this season.
Racing the Dallara F3 results in packs of cars fighting for space on the track, sometimes ending messily as a sensitive open-wheeler, but also providing incredible racing action. We recommend that you look to the open setup series to get the most out of your Dallara F3 experience. The amazing setups that are available from Coach Dave Academy will ensure that you qualify up-front and finish races consistently.
We love driving the Dallara F3 and even though it's considered a trainer for someone planning to move up to Formula 1 eventually, we think that it's so much fun to drive that you could even skip F1 completely!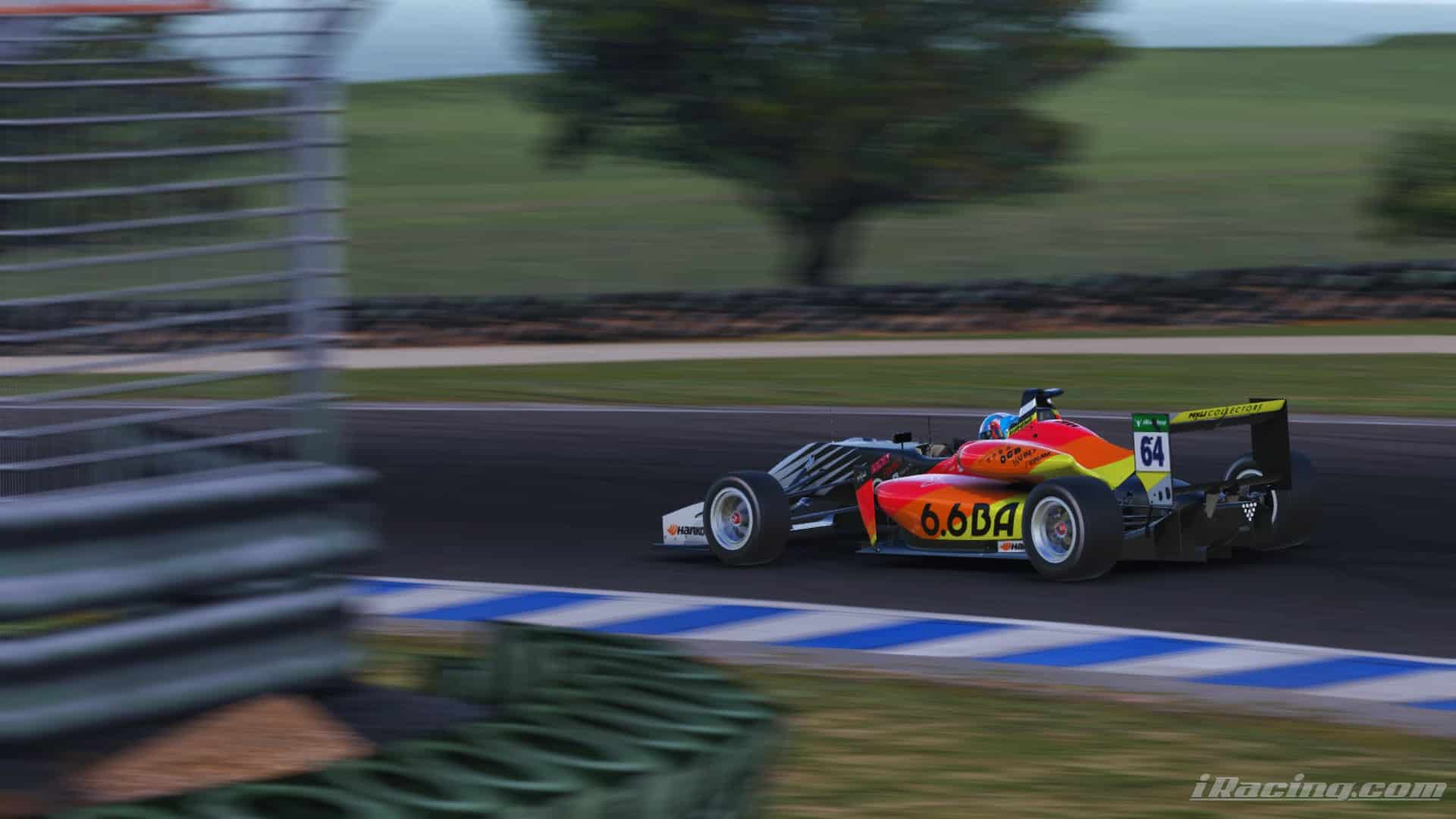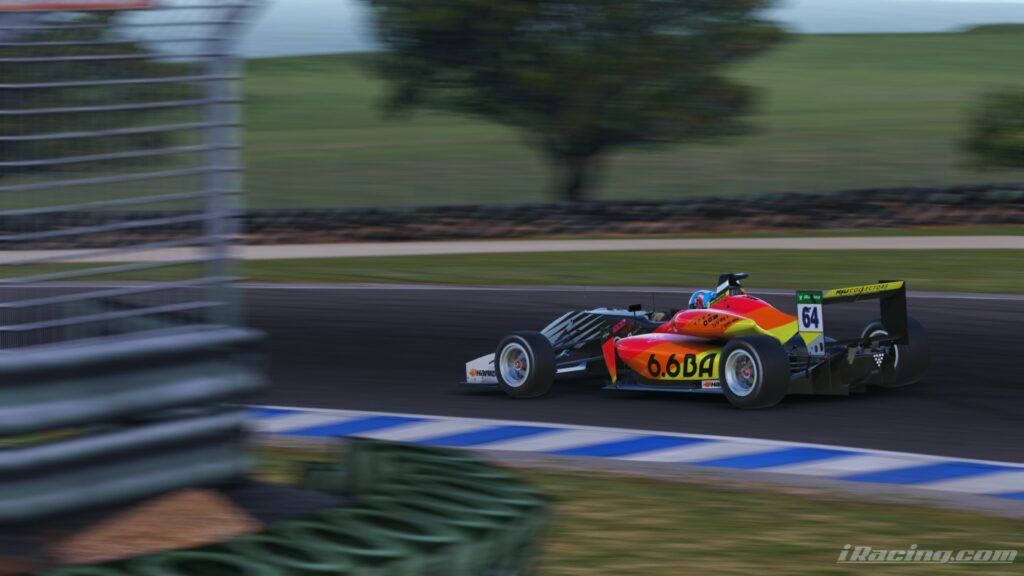 Honourable mention
Whilst you cannot go wrong with any of these cars for a multitude of reasons, the Porsche Cup car is another we thought we'd just have to slip into the list somewhere. As a more difficult car to drive that perhaps requires an acquired taste, the Porsche Cup car is an absolutely amazing choice to take out on track, it just might not be for everyone.
Its tendency to loop around on you will make it tough to adjust to at first, but once you're over that hurdle, it's incredible to master. Plus, we can help you on your way, providing setups for the C licence Porsche Cup Series, as well as data packages for its fixed equivalent.
Final thoughts
This list is our top 5 best cars to buy and drive in iRacing. It may not be perfect for everyone but we're sure there's at least one car on the list that you will like. What cars would you have in your top 5 list?